Vivid Laminating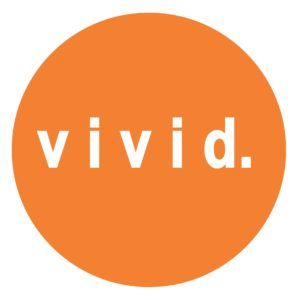 Europe's leading designer and manufacturer of award-winning laminating and print finishing systems. Committed to developing, improving and upgrading our products to meet the everchanging demand of the print industry.
Since 1986, our aim has always been the same, to add value to print. We do this by thinking outside the box to create cutting-edge laminating and print finishing equipment of the highest quality. Our work empowers our customers to produce enviable print finishes and deliver bespoke projects, at a fraction of the price of outsourcing.
We believe that unique and eye-catching print sets a business apart and makes a lasting impression. To keep pace with the rapidly changing marketplace, our highly experienced team work closely with our customers and partners. Ensuring everything we develop advances on what they're already doing as well as making their lives easier and businesses better.
Over the years we have created some of the most recognised brands in the laminating and print finishing markets. We endeavour to make premium finishes a feasible option by making them cost-effective and user friendly. Our inventive research and development team work tirelessly to ensure we never stand still and that we're always working on something new.
Some of our products have even been recognised and won awards across the world.