Very Displays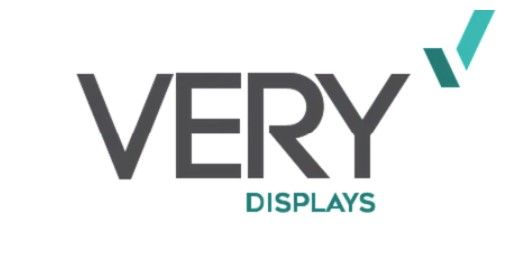 Very Displays is a Trade Only supplier of portable display hardware including Roller Banners, Flags, Pop-ups, Outdoor Signage, Event Counters,Cases, Literature stands and more. Plus we offer printing services for our trade customers as well.
With over 50 years' experience and knowledge of the industry, we've selected a mix of the most efficient and effective products to add value to your business and in turn increase profit. We're flexible, supportive, transparent and easy to work with, ensuring your experience is always positive, productive and in turn straightforward.
Visit our website or follow us on Instagram and Facebook to find out more about Very Displays.