15 Dec 2020
Talking Textiles
Talking textiles - On demand
Headline sponsors: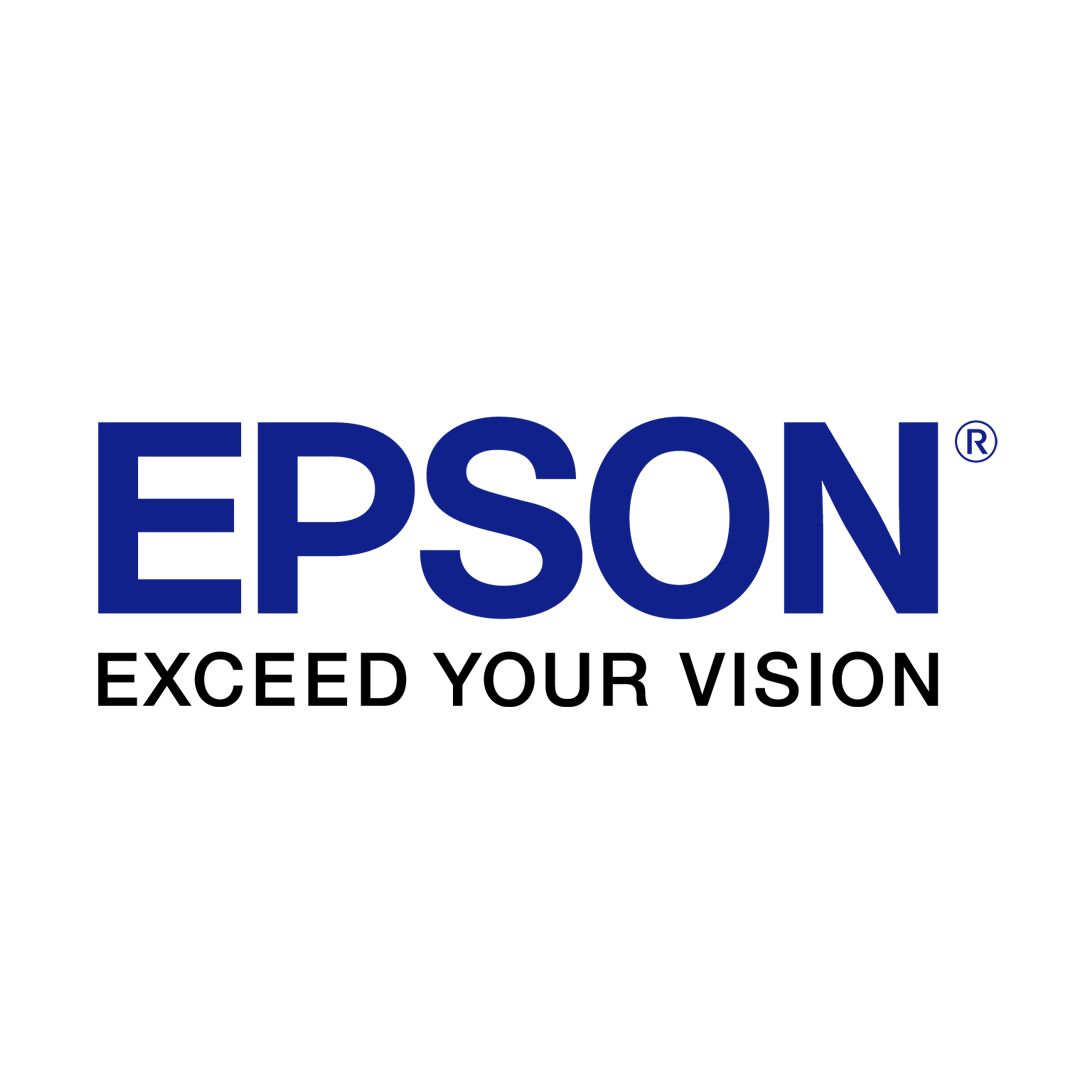 With the growth of the digital textile printing market accelerating and forecast to quadruple in the next 7 years, now is the time to consider adding this profitable arm to your business. We'll explore the revenue opportunities for sign makers, digital printers, print service providers and even entrepreneurs looking to set up their own home business in textile printing.
From soft signage to garment apparel to interior décor & wallcoverings – digital textile print is spanning many markets. The demand for personalisation is ever-growing and has become a consumer and business expectation
Whether you're new to the market or looking to build new revenue streams into your existing services. Join us as we deep dive into the technology available, the processes used and the business opportunities you can harness.
Business Perspectives: Phil Oakley, Kornit Digital
What is the size of the garment printing market…S, M, L or XL? It's not one size fits all but you can be in on the opportunity. Phil Oakley of Kornit Digital presents a Market Business Briefing on Direct-to-Garment (DTG) printing. Phil also talks about the business opportunities in DTG fulfilment and how Kornit Digital's workflow customers arepart of a growing community, with insights from James Miller of TayPrint, one of the UK's leading large format printing companies.
Technical Session: Phil McMullin and Tom Owers, Epson UK
Business Opportunities in Customisable Products
Phil and Tom talk about the growth in the market for personalised, high-quality garments and customised gifts and how the pandemic, coupled with the range of dye-sublimation and direct-to-garment printers available, has fuelled the opportunities for print graphics businesses to introduce a new profit-stream or for entrepreneurs to enter the market.
This technical session takes a deep-dive into the technology available from Epson's SureColor SC-F Series printers, which have been developed in-house and designed to deliver innovation at every level for superior textile, soft signage, interior and promotional printing.
Talking Head-to-Head: Colin Gillman interviews Magnus Mighall, RA Smart
Colin and Magnus come together for a not-to-be-missed detailed chat about how to get into producing textiles using a dye sublimation printer. They focus on the differing textile ink processes such as pigment, dye sublimating, reactive dyes, acids etc . and discuss all you need to know about the many varied applications, markets and ancillary equipment required to enable you to grow your business with textiles.
Talking Heads: Grow your business with Textile Print in the Décor & Furnishings markets
Colin and Jack are joined by Garry Brown, YPS and Beth Travers, BoBo1325
Hear first-hand about the opportunities in textile printing and gain expert knowledge that's essential to grow your business.
We talk to Garry Brown of Your Print Specialists about the launch of the Your Print Institute (YPI) initiative, which aims to help people set up their own home business through education, affordable quality products and on-going support. The YPI initiative has ambassadors based around the UK to support people looking to fulfil their dream of building and growing a thriving textile printing business developing cushion covers, curtains, furniture, wall décor and more.
Plus, we get insights from one of the YPI Ambassadors, Beth Travers, Founder of the innovative Design House BoBo1325. Beth is an accomplished textile designer and specialist in contract interiors for the hospitality industry and someone who pushes the boundaries of printed décor using digital print technologies.