21 Oct 2020
Sign & Digital Online - Cutting & Laser Technology
Headline Sponsor: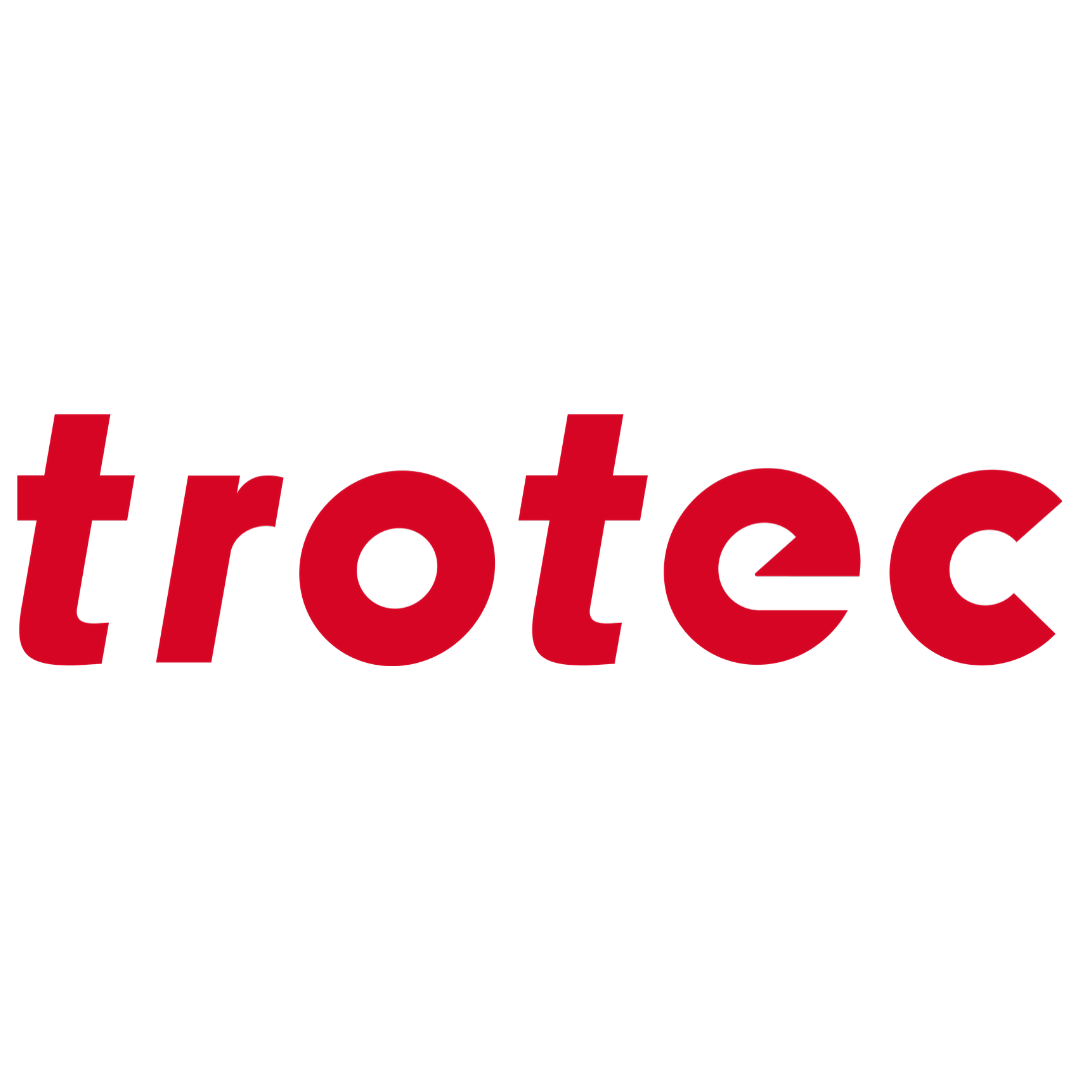 Carving out Profits
The rise in demand of acrylic as safety screens in the retail and hospitality sector has provided a much-needed boost to one area of the sign-making industry.
The Cutting and Laser Technology event will provide delegates with an exclusive look at the latest in flatbed cutters, laser cutters, and CNC routers, from the industry's leading manufacturers. We have pulled together speakers from across the market to introduce the latest products, trends and business opportunities for sign-makers looking to source revenue wherever they can.
Automated workflow
If you are looking to add a high degree of automation to your digital cutting workflow then flatbed cutters are in a league of their own when it comes to precision cutting, especially for companies printing direct-to-substrate on rigid materials. Almost all of the popular models available from the leading brands offer scalable entry level machines where users can add a range of cutting tools to suit specific purposes, or they can be supplied fully loaded with feature rich speciality tools and offer a high degree of automation.
The good news is that bringing print finishing in-house helps sign-makers and display printers to further expand their range of print service offerings, differentiate themselves from their competitors, and most of all, increase profits.
This SD Online event will include:
- Dealing with the demand for cut acrylic, now and beyond COVID-19
- Helping you make the big decision about whether to continue to outsource or bring profitable operations in-house
- The latest in cutting and laser technologies
This is an interactive opportunity to ask questions and talk to experts from all areas of the industry, including manufacturers, suppliers, and sign-makers.
Featuring industry keynote - A business perspectives session from Alex Beckingham of Trotec Laser, who will talk about why you should consider bringing acrylic processing in-house.
We will also have a number of suppliers showcasing their latest offerings first-hand, including Zund, AG CAD, Blackman & White, ITC and more who will have technical experts on-hand to answer all your questions.