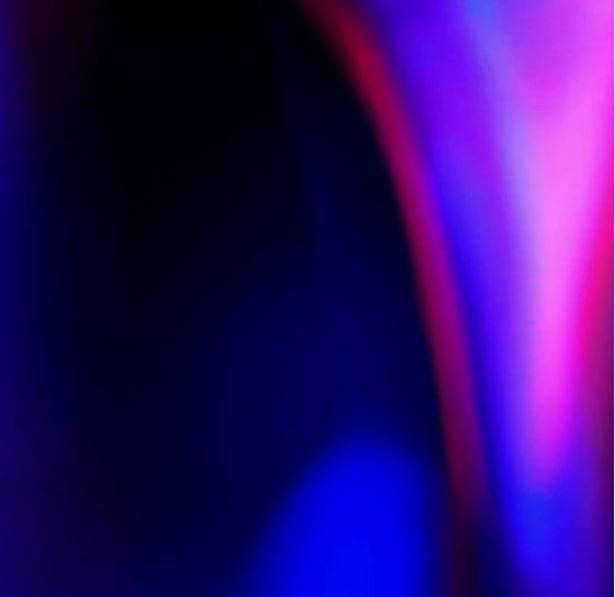 Introducing the online event series:

At a time when face-to-face contact remains limited, Sign & Digital's monthly, online event series will reunite the industry to discuss trends, showcase innovation as well as provide a chance to network and share experiences with your peers.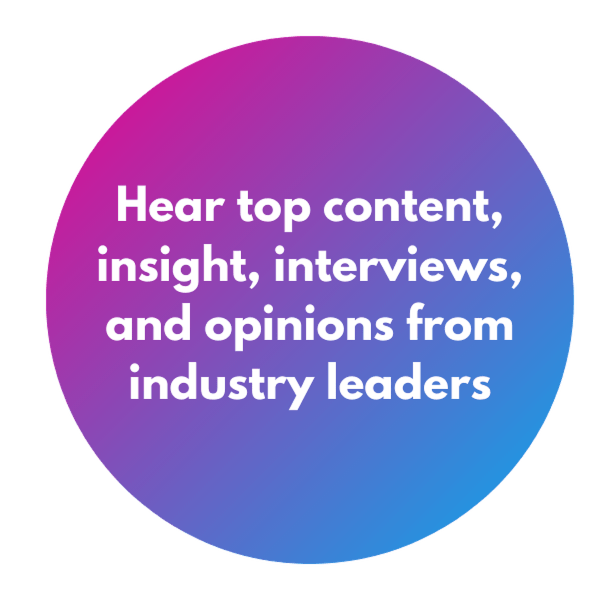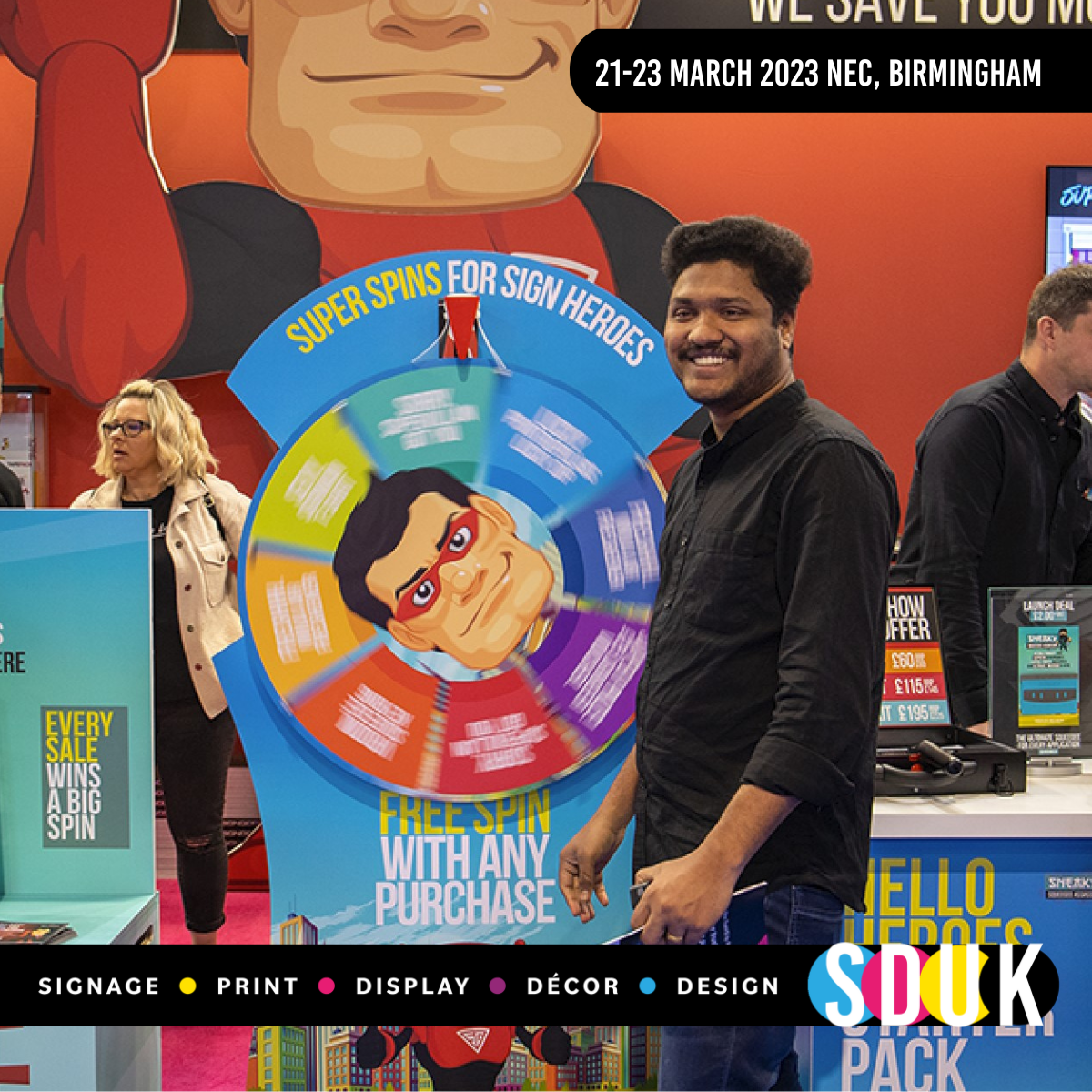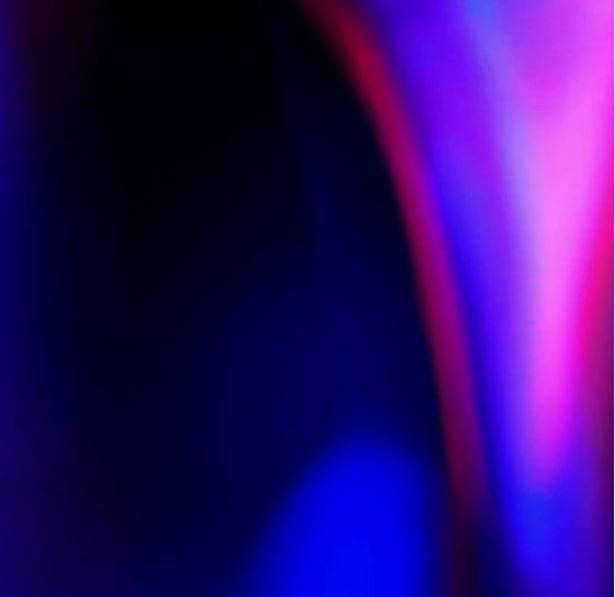 Take part or watch on-demand:
Sign & Digital Online series Materials & Substrates

An exclusive look at the latest in flatbed cutters, laser cutters and CNC routers from the industry's leading manufacturers.

Wide Format - How to make more money

With the growth of the digital textile printing market accelerating and forecast to quadruple in the next 7 years, now is the time to consider adding this profitable arm to your business. We'll explor ...