Why signage and wayfinding matters in the context of brand experience
What's easy to overlook though is the role that signage and wayfinding plays in the most successful stores. It's one thing to have a beautifully designed space, but it's another to make it somewhere customers can easily move around.
One reason why signage is so important is the role that it plays in brand identity. Your in-store signage should be in keeping with the rest of your brand marketing in terms of fonts, colour schemes and messaging. Customers shouldn't be confused about what space they're in, but instantly recognise your brand from your use of signage.
Exterior signage is also how you attract passing shoppers into your space. For some this will be their first introduction to your brand, so it's important to get your signage right to ensure you're communicating what you're all about.
You should think of your in-store signage and wayfinding in the same way that you think of your e-commerce site. You know how important is for people to be able to quickly and easily navigate the pages, or that they'll quickly become frustrated and go elsewhere. The same principle applies to the store.
In addition, many customers like to self-serve when in-store. These days, shoppers have often done their research online in advance. In this case effective in-store signage helps them to quickly navigate to the products they want. It also means that customers don't always have to find a member of staff for help, which can be difficult during busy periods.
Increasingly retail stores are no longer designed in a fixed way. Often product ranges, promotions or even the whole store layout regularly change. As such, effective signage is vital to ensure that customers can still find everything they want. Thinking about your signage as part of the overall store design can also help to flag up any pitfalls with the layout, which can streamline the overall in-store experience.
In today's omnichannel retail world, customers want to be able to shop with your brand through any number of channels and have the same, frictionless experience each time. Effective in-store signage and wayfinding is an important aspect of this. Get it wrong in the store and you may find that it impacts your brand positioning elsewhere.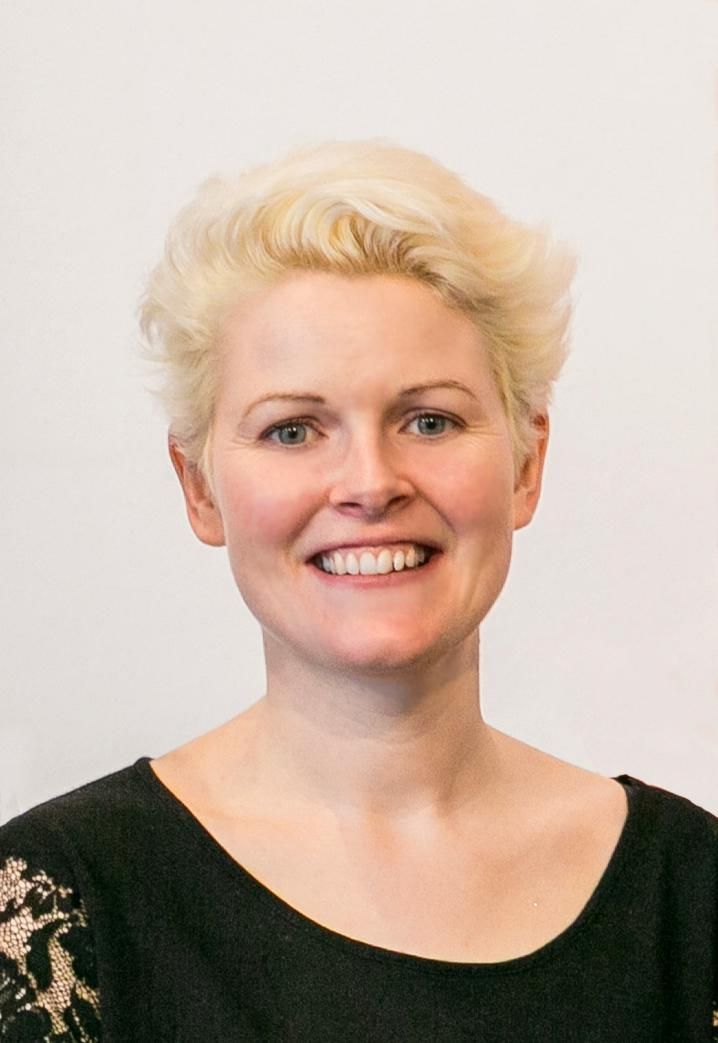 By Cate Trotter, Head of Trends at Insider Trends, a leading London-based retail futures agency that helps global brands create world-leading and profitable retail spaces. It does this by clarifying what's coming next in the world of retail, and what clients can do to get ahead of their competitors.
Interested in taking part in SDUK 2020? View the brochure for more information: