What are creatives demanding from signmakers?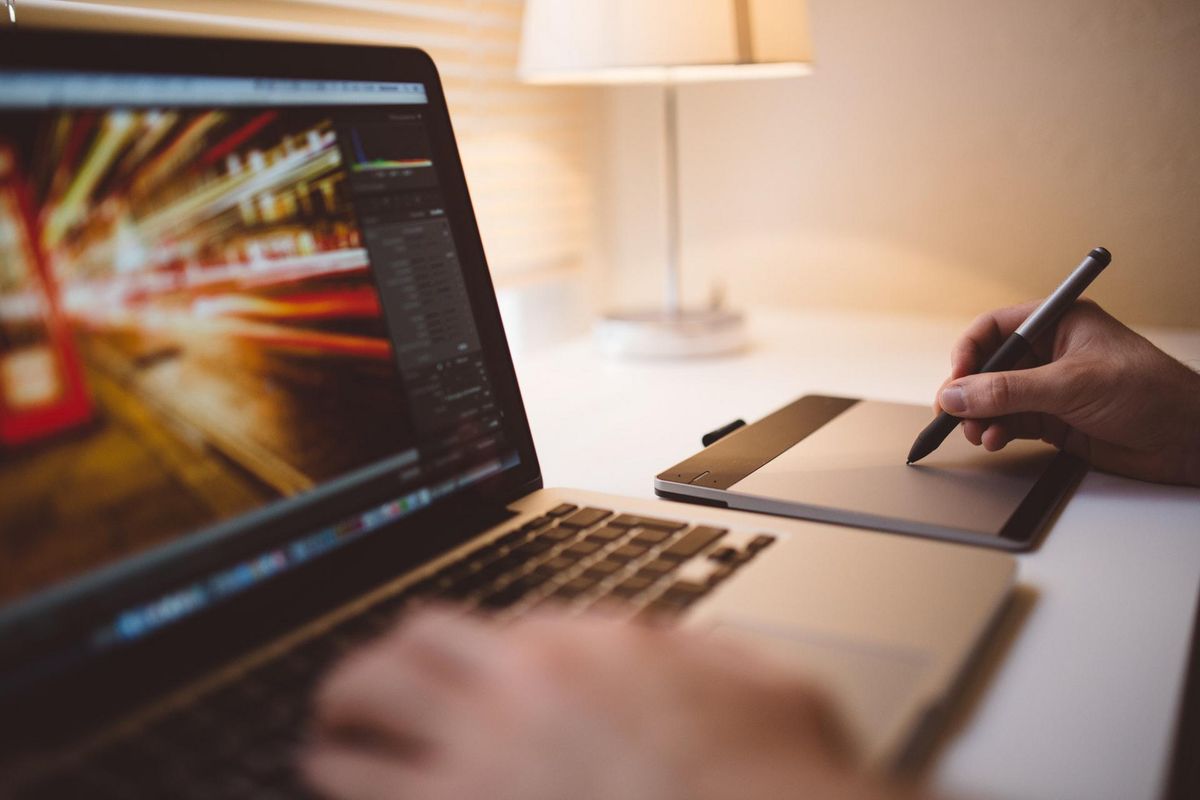 We've been chatting to a few designers we know about what keeps them up at night when designing or pitching new signage for a client.
So, Mr Signmaker, here are the top ten things you can do to help out your Designer colleagues and, crucially, their clients. And in so doing, build a mutually fruitful long-term relationship:
The first, and most obvious point, is often one that those on either side of the transaction rarely seem to acknowledge: put yourself in my/ my client's position.
Don't use jargon! Unless we've worked together before and you have some idea of my level of knowledge, assume that I am a newcomer to signage and keep the acronyms and jargon out of our conversation.
You can educate me! I might ask some pretty basic questions but that's OK, because then you can be sure of where the gaps are in my knowledge. Once we've started off on the right foot, using plain English, then you can hit me with the technical stuff; but please explain what it is, how it works and why it matters, simply and clearly.
I want to know that what I've designed, to my client's brief, will work on the materials I specify. Or if not, what I can use instead.
I need to know whether there are some materials that can only be used for either indoor or outdoor applications, especially as there are existing fixing points we'll need to reuse.
In particular, I need to know that you have specialist knowledge of fire and Health & Safety regulations inside public buildings, such as schools, hospitals etc, so that I can reassure my client that there is no risk from their new signage scheme.
I've designed a new brand identity for a client that incorporates three-dimensional letters, images and backlighting. Before I present to the client I need to know whether we'll be able to incorporate all these elements in the signage and what specialist equipment or integration we'll need to allow for with their building engineers.
I think we can work together but I'll need to reassure my client of your experience; I'll send them a link to your website, but if necessary, will you be able to meet them?
Are you big enough to cope? Will you need to outsource any of the project? I can't see it being a problem, but I'd like to know.
And finally, can we do it all without breaking the budget?
Many thanks to all our creative friends for their help, including the team at Mike Garlick

Interested in taking part in SDUK 2020? View the brochure for more information: