The rise of the 'hybrid' store: opportunities for rethinking approaches to signage and wayfinding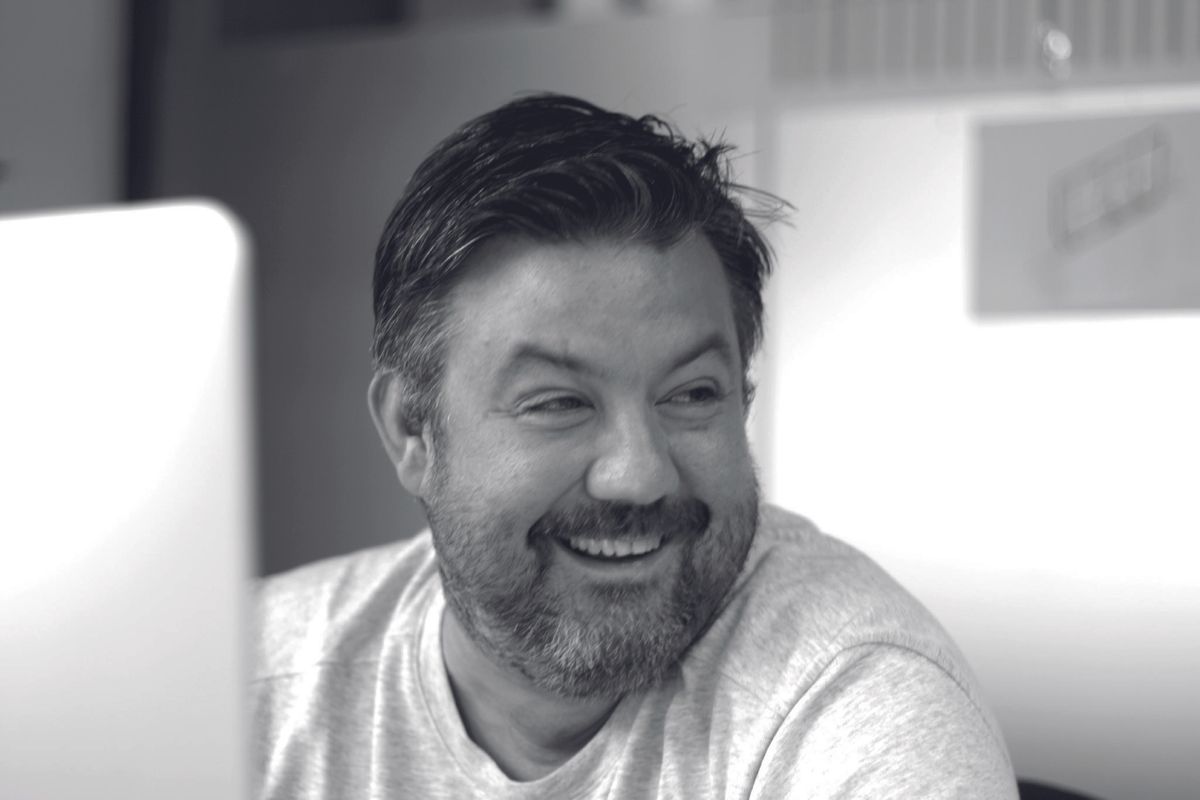 Many practitioners will tell you that retail is moving away from its transactional nature and heading towards lifestyle and experience driven formats. This is fine in principle, but today's challenge in retail is how we make those experiences relevant to what the shopper desires, not just to be achingly cool or blindingly shiny.

Experiential retail has always been with us; it's nothing new.

Harding, Howell & Co (the first Dept Store) opened its doors in 1796 on Pall Mall, offering furs and fans, haberdashery, jewellery and clocks, and millinery, or hats, goods and services for fashionable women. The ultimate experiential pop up mall was the Great Exhibition of 1851, an enormous showcase of consumer goods. It's amazing to think that one third of the population of Britain visited the Great Exhibition. NFC would have had a field day!

It is this heritage we have in experiential shopping that offers a guide to its future and that of hybrid stores. These originals were set up to create the pastime of browsing and exploring. Too often when we design stores or spaces, the strategy on signage and communication is on the convenience and efficiencies of how we pragmatically move people around these spaces in a generic approach.

The future of signage and navigation in store should focus on quickly getting people in and out of spaces with what they need, but also to assist in curating the overall experience and increase dwell time. Advances in digital signage are going to allow us to be more flexible and less static. This opens a whole new world of possibilities in personalising how and where we guide shoppers. Advances in recognition technology, whether beacon or scanning, allow us to get a better steer on what kind of experiences the shopper wants.
We can also analyse foot flows in real-time, identifying areas in store with cold spots, allowing retailers with dynamic signage to change these flows and move shoppers into different areas of store that perhaps were not on their mission.
The key to the future of signage and navigation in store is dynamic content at every level of the communication platform, from shopfront to receipt, and how we make that work for shoppers on a global, local and personal level. And to do all this we need to understand our shoppers better.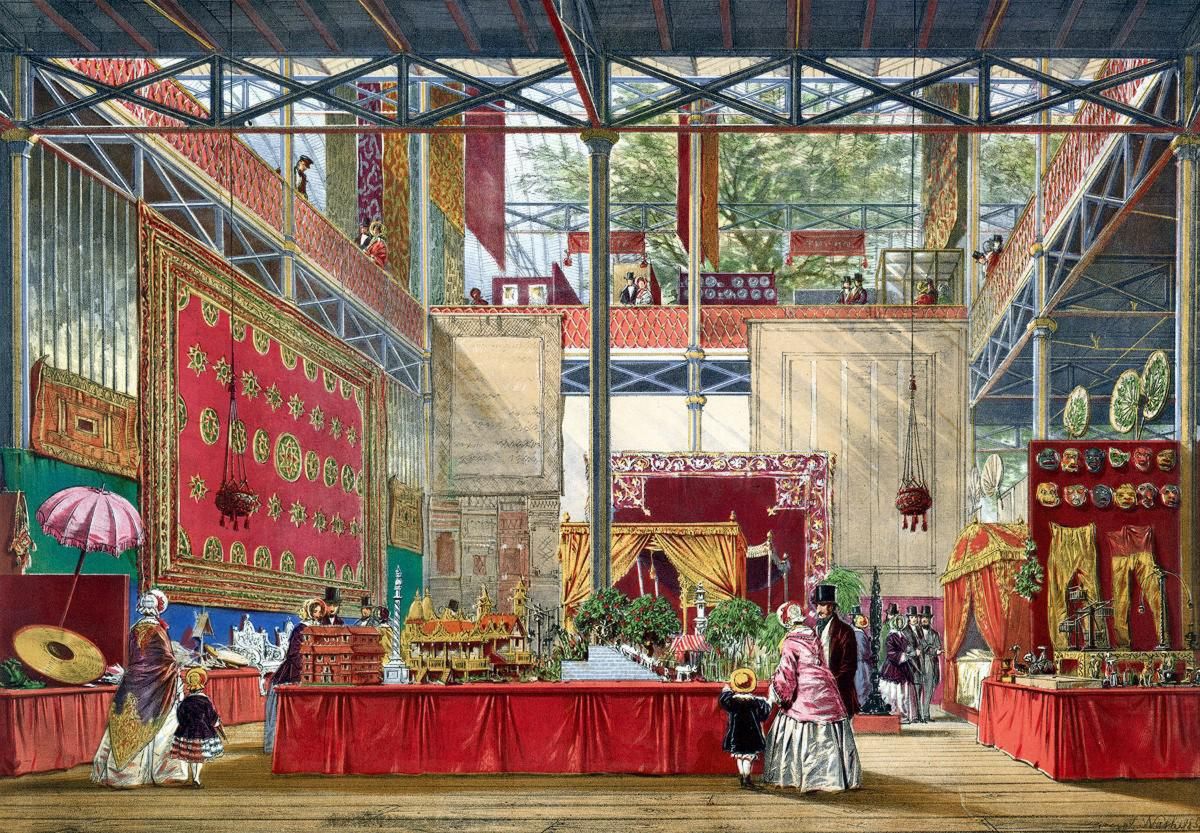 http://fiveminutehistory.com/the-great-exhibition-and-the-19th-century-cult-of-progress/
Interested in taking part in SDUK 2020? View the brochure for more information: