Sign with confidence: a round-up of our favourite tips for designers (part two)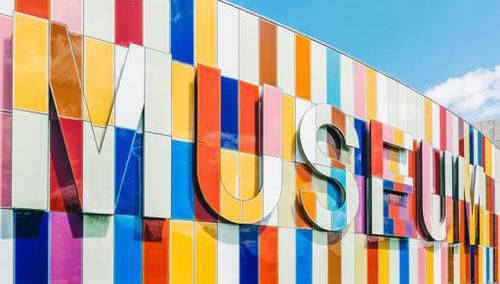 In part one we considered issues related to scale, location and colour selection. But the reality is that there is a great deal more to it than that, particularly in this era of intensive (occasionally brain-frazzling!) levels of messaging in public spaces.
So in part two we focus on content and graphics, although first of all, do your research...
Look, look and look again: Identify examples of signs you like and can use as reference points. Although it is important for a variety of reasons not to adhere too closely to the design of existing signs, it can be useful to have a few examples of signs whose overall look appeals to the aesthetic preferences of your team and/or management. They can help guide you towards something that will at least be functional and attractive in terms of core messaging.

Instant 'graphication': Keep graphical elements to a minimum. Unless you are required to devise signage for a global giant such as Apple, where the brand image has long assumed iconic status, the chances are that the graphical element will be secondary to the copy. Therefore, this should be reflected in the design of the sign.

The 3 x 5 rule: Don't be too verbose. Crowd too many words onto a sign and the reader is likely to turn away very quickly. Convey your message in a few, large words and you have a much better chance of hitting home. So it makes sense that many people tend to adhere to the 3x5 rule for signage, which can either comprise 3 lines of text with up to five words each, or five lines of text with up to three words each.

Risks of 'retro': Canvas opinion from outside your organisation. History is littered with examples of 'great' signage being designed without sufficient reference to wider design trends. So wherever possible it is wise to engage opinion from industry friends and trusted sources to ensure you end up with something that feels relevant and fresh.
Interested in taking part in SDUK 2020? View the brochure for more information: