The Sign Doctors are in – Get all your questions answered at the Sign Surgery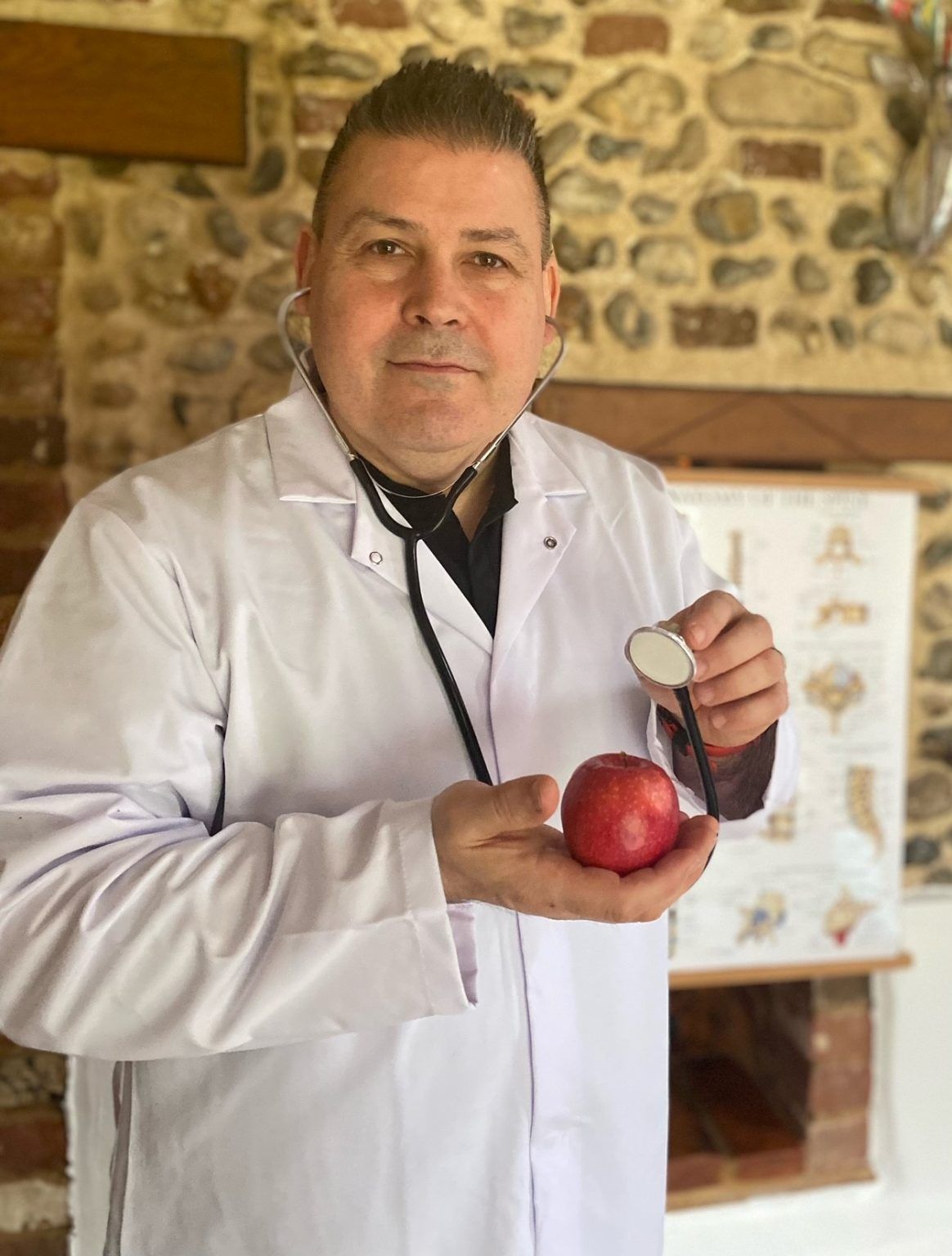 Sign & Digital UK (SDUK) 2023 is set to be the biggest and best show for years, with its diverse range of exhibitors and many exciting features. New for 2023 is the Sign Surgery which will be run by the International Sign Association UK (ISA UK), at the SDUK Explains Lounge.
As well as a packed timetable of informative presentations and panel discussions being hosted at the Explains Lounge, directors of the ISA UK trade association will be ready and available to answer your sign-making and display production questions. "After the success of last year's Explains Lounge, we decided to build on this with the Sign Surgery. With more years of experience than we would like to own up to, the ISA UK board has seen pretty much everything in sign, and we felt this was a great opportunity to share this knowledge," says Craig Brown, CEO of ISA UK.
He continues, "Our members are always asking us questions, and we always do our best to answer them in the most practical, accurate and appropriate way possible. At SDUK, we are extending this to all visitors to the exhibition. We hope this shows not just the benefits of the industry coming together but also the massive benefits of being part of a well-established trade association with a great reputation."
Knowing the Sign Surgery was taking place, Craig has been noting some of the questions he has already been asked. Some examples include:
Why would I want to jump on the sustainability bandwagon?
What is BS559-1-2023 (CPL/34/11) and how is it relevant to my business?
I'm struggling to find new staff, what can be done to improve the situation?
I haven't got time to worry about social media but I'm not sure I'm that well known outside my customer base, what options are available to me?
What's the point of a trade association?
CSCs Cards, I'm struggling to get or maintain card status.
How do we educate/teach new staff about our industry (terminology, products and applications).
Many of these questions will be answered during the Explains Lounge presentations (see full timetable here… https://www.signuk.com/sduk-explains-lounge At these sessions, visitors will be able to ask questions of the presenters, as well as having the opportunity to have one-to-one conversations with experts in the Sign Surgery.
SDUK's Head of Marketing, Zoe Crockett, concludes, "This is an exciting new feature for this year's show that came from discussions with our advisory panel of sign-makers, and we can't wait to see it in action. SDUK is all about bringing the sign industry under one roof to share ideas and build knowledge and relationships that help drive the success of individual businesses and the industry as a whole."
Sign & Digital UK will take place at the NEC, Birmingham from 21-23 March 2023.
Free to attend for visitors: Register here or signuk.com
To enquire about exhibiting please contact the show team on 07968 301 374, or email signanddigitaluk@fav-house.com.