Print marketing: 10 ways to boost your business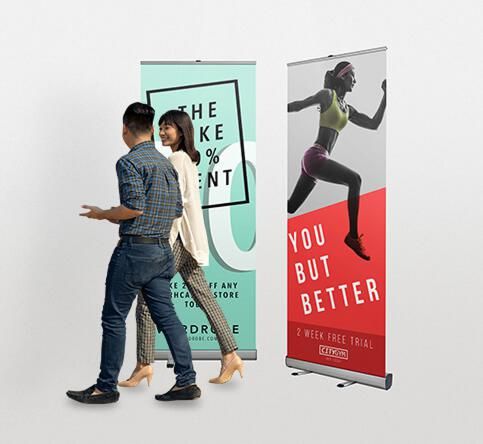 When it comes to promoting your brand, today's printed marketing materials provide limitless opportunities to spread the word. They are also more affordable than ever, opening up new avenues to smaller businesses with limited budgets.
Robin Sturmey, Chief Marketing Officer at Solopress, tells us: "Branding a business is easier than ever thanks to new print technology. From using velvets, spot UV and embossing to deliver impactful business cards, to printed beer mats, flags and pens, there are more and more ways to put your brand out there."
Here, Robin gives his top 10 printed products for promoting your business:
1. Business cards: Still so commonly used, cards are a must for any and everybody. Today there is a huge array of different stocks, enhancements and finishings to appropriately reflect your brand.
2. Branded envelopes: These really set your posted correspondence apart from the rest, as well as providing extra space for advertising.
3. Presentation folders: Whether you add a few simple words to the front or an all-singing, all-dancing logo, these add a professional touch to important documents and give customers something to remember your business by.
4. Roller banners: Lightweight and portable, these are perfect for grabbing attention in front of your shop or at an exhibition. They also make a great backdrop for photographs, which makes them ideally suited to hairdressers.
5. Flags: Printed on polyester, these are ideal for indoor and outdoor promotions.
6. Branded swing tags: These are so much more effective than a simple price tag, because they carry your message through and add a touch of professionalism. Use them for clothes labels, tickets or gift bags too.
7. Beer mats: If you run a bar or restaurant, these are a great way to reinforce your branding and the style of your establishment.
8. Carbonless paper notepads: When it comes to hand written receipts, invoices and delivery notes, branded carbonless pads help you stick in your customer's mind.
9. Bookmarks: They may be small but, branded with your company's logo bookmarks still provide extremely valuable advertising space. Print them on anything from silk, gloss or pulp finishes and use them for handy corporate gifts.
10. Letterheads: Headed paper is often seen as being more authoritative and important. Branded letterheads add an attractive and professional touch to any correspondence.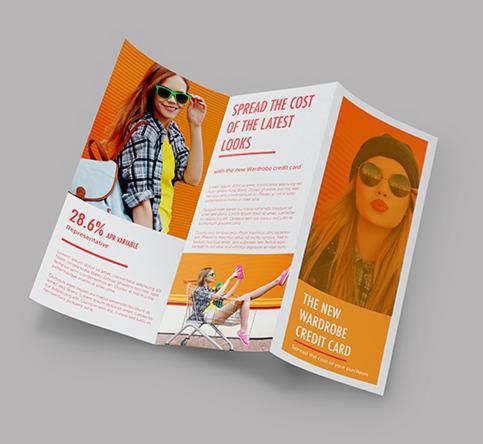 Interested in taking part in SDUK 2020? View the brochure for more information: