Print forecast: Four trends to watch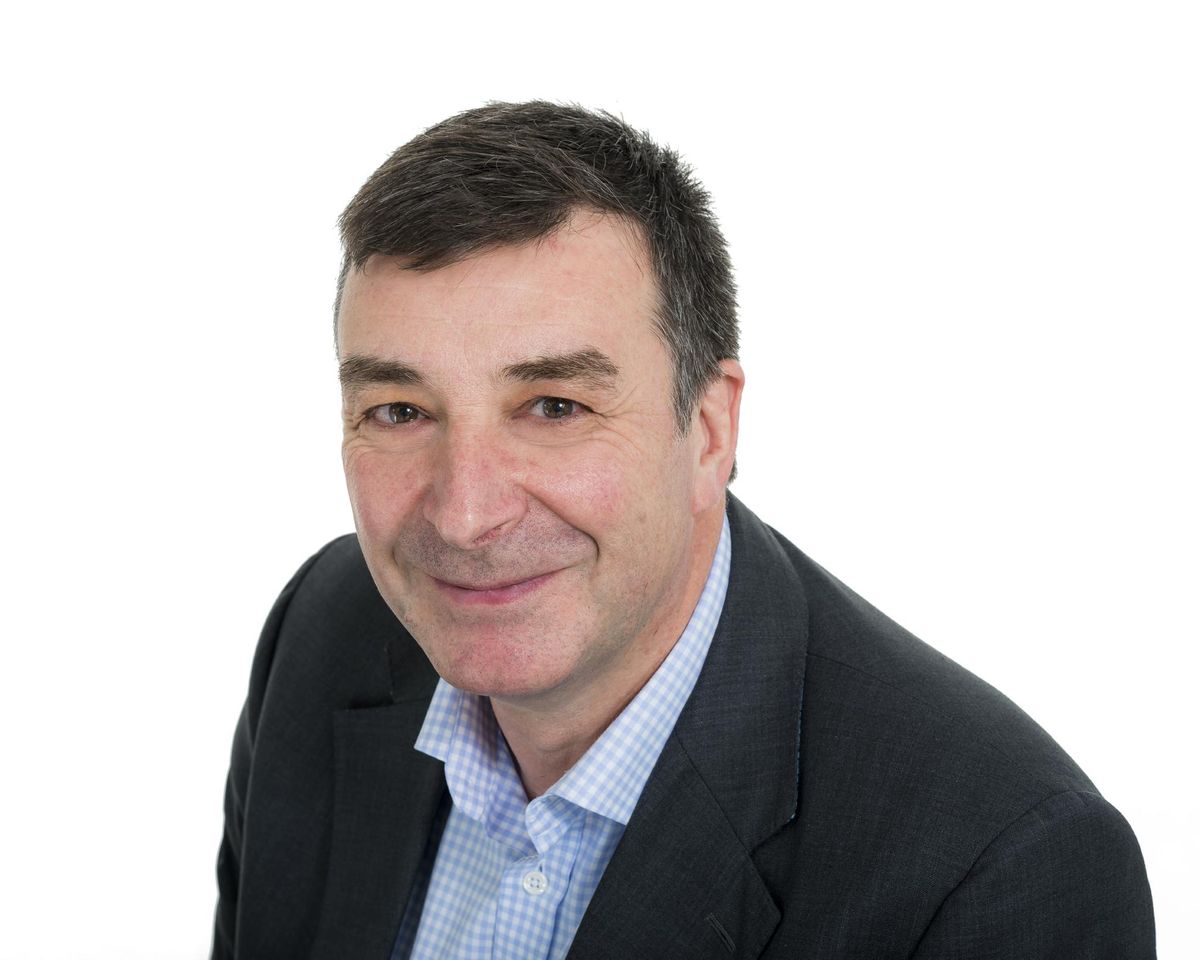 As we look to the future of print, the winners will be the ones who stay ahead of the innovation curve in order to create standout and meet their customers' evolving requirements. With this in mind James Jarvis, channel director for print at Antalis UK, tells us what's in store for the industry and predicts the top trends for the months ahead.
Bridging the gap between print and digital
While high volume prints may be down, the good news is that the demand for premium, creative and custom designs are on the up, as marketers rethink the value of print as a way to create cut through.
Here, we are likely to see the gap between printed and online formats closing, in favour of multi-channel communication. A good example of this is PowerCoat® Alive, a paper range which features NFC (Near Field Communication) technology. It works in conjunction with smartphones and other devices to showcase a programmed weblink – to open your URL, all the reader has to do is tap their device on the printed, encoded document. The result is a true physical to digital connection.
Carbonless paper
Although very much a traditional product, there will always be a large market for carbonless paper. It remains the favoured product where a duplicate copy of an original document is required, such as contracts, invoices and receipts. A good recommendation here is the reacto® range, as available from Antalis, which is incredibly easy to print and handle.
Perfecting personalisation
The boom in demand for personalised print products shows no signs of abating, as printers seek to create a sense of 'uniqueness' to delight and surprise customers. This has been met with a range of digital print presses that allow for short runs on a wide range of products, such as photo albums, books and canvases, through to customised marketing communications and more. The result is a perfect new revenue avenue for the printer in the know.
A creative overhaul
Creativity will remain king. As print jobs are generally getting shorter, customers are now able to afford better quality materials. They are therefore increasingly leaning towards creative concepts as a way to create a tangible brand experience.
With this in mind, 2018 will see a complete overhaul and modernisation of our flagship Arjowiggins' creative papers range. Although we can't disclose details at this stage, what we can say is that the reengineered range, constituting the biggest range refresh of its kind, will see a number of introductions designed to bring even more creative possibilities for our customers.
Antalis is the European leader and the global leader (outside the United States) in B2B distribution of Paper and Packaging solutions, and one of Europe's top three distributors of Visual Communication solutions. Visit us on Stand L10.
Interested in taking part in SDUK 2020? View the brochure for more information: