Premier Becomes Stockist of Rochperle Grease Resistant Boards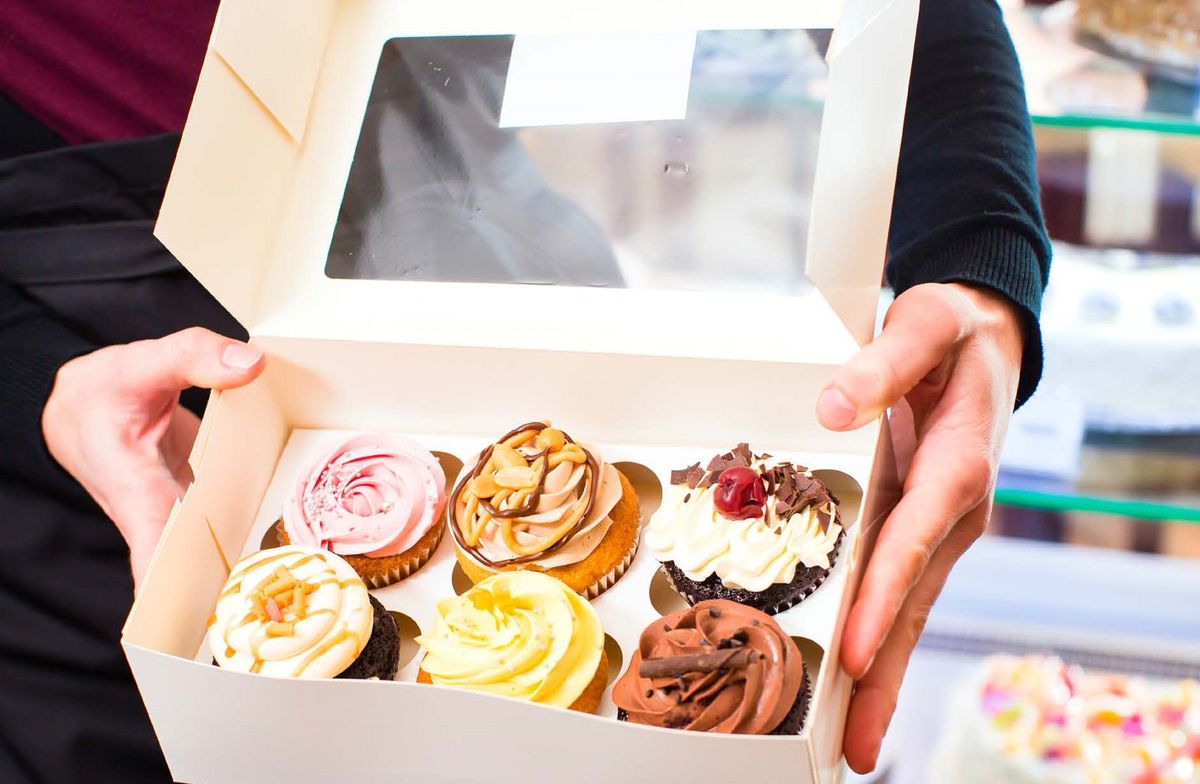 Rochperle Grease Resistant (GR) is a range of KIT 8 rated plastic-free barrier boards that have a high white front and a tactile, cream reverse. The board's grease resistance and reinforced sizing treatment make it the ideal choice of product when producing food packaging for products such as bakery goods.
The Rochperle GR range is stocked in-depth and available across the UK, off the shelf, from Premier's nationwide branch network. A split pallet service is also available from Premier at no extra charge. The Rochperle range, as with all Premier products are delivered on Premier vehicles by a delivery team trained to handle graphical material and care about customers.
Dave Arnold, Premier Paper's Sales Director for Graphical & Packaging Boards remarks "I'm delighted to announce the introduction of Rochperle to the Premier Board range of carton boards. Rochperle enables Premier to offer a Grease Resistant board from stock for the first time, giving our customers the option of a plastic free grease barrier product off the shelf, for next day delivery. Rochperle is well known in the UK and as a stockist we can now add more value to our customers by offering this through our pallet splitting service, meaning orders can be placed to the nearest 100 sheets, minimising waste."
As well as being a great addition to Premier's portfolio, the Rochperle GR range also matches Premier's values when it comes to sustainability and the environment. The board is 100% plastic-free and completely recyclable. Manufactured in France, Rochperle is produced to meet FSC certification. In addition, the CO2 emissions from purchases of Rochperle GR can be mitigated through Premier's Carbon Capture programme; the UK's leading environmental initiative that directly supports the work of the Woodland Trust an creates new native woodland in the UK.
Rochperle GR is available for next day delivery throughout the UK from Premier's network of nationwide, stockholding branches; dedicated swatches and samples are also available, for more information contact your local Premier team or email marketing@paper.co.uk