London Fashion Week showcases wide format digital textile printing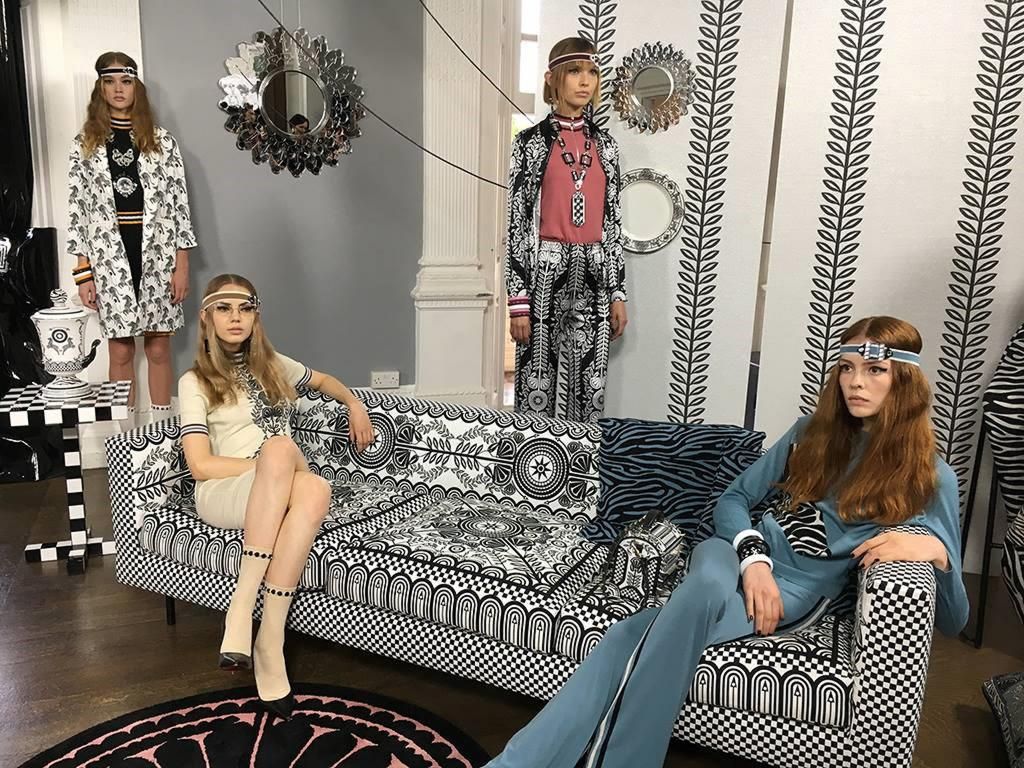 If, like me, you have a tendency to get dressed in the morning in whatever happens to be sat on the top of the washing basket, you will undoubtedly have shown very little interest in any of the comings and goings during the recent London Fashion Week.
But fashion is big business these days. Last year it employed some 890,000 people and contributed more than £32 billion to the UK's GDP, and it is also exciting to see how fresh young designers are now beginning to embrace digital inkjet printing technology to create stunning fashion collections.
Take Richard Quinn for example. Quinn established his namesake label in 2016 after graduating with a Fashion MA from Central Saint Martins. He specialises in creating bold and emotive womenswear and textiles his and his collections are considered forward thinking with an unafraid vision. He has been highlighted as a designer to watch by LOVE Magazine, The New York Times, Sunday Times Style, Dazed and Confused, ID, 10 Magazine and Wonderland Magazine.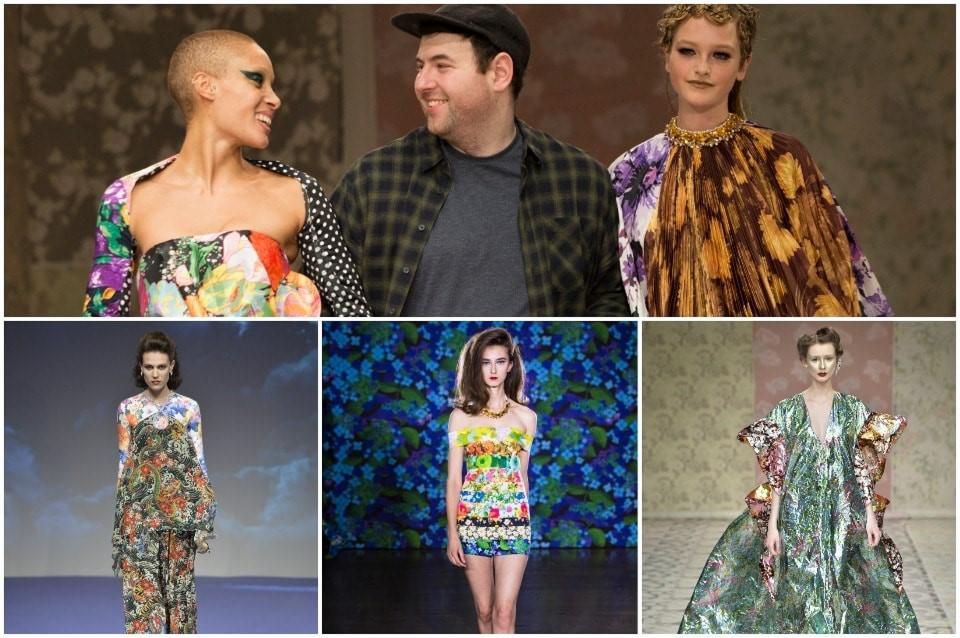 This year Richard Quinn launched his new new 2019 Spring/Summer 2019 collection during London Fashion Week which was printed with wide format digital textile printers. That's right, the same sort of wide format textile printer that you might be using to print soft signage is also being put to use to print garments that have caught the imagination of the fashion world and A-list celebrities.
Richard Quinn creates and prints everything for his independent global retail customers using an Epson SureColor SC-F9200 inkjet printer, and it's the printer that gives Quinn the power and the flexibility to offer each retailer highly customised textile designs.
"Each retailer can choose an exclusive textile design composition for each piece which is very exciting for them and their customers," he explains. "No other stockist will carry the same design. That's the power of digital printing – I have total flexibility to customise designs and produce the exact quantity, without any waste, here in my London studio."
In addition to the textile printer, Quinn's studio includes an Epson SureColor SC-S80600 printer which enables him to produce bespoke paper, vinyl and film coverings for use on walls, windows, floors and to wrap 3D objects.
"What's exciting is that I can design and print customised and limited-edition textiles and wall/floor coverings and shrink wrap materials all under one roof, or work with other Epson-equipped specialists all over the world to produce materials close to the venue, secure in the knowledge that the colour vibrancy and high quality will be the same."
Another Central Saint Martins graduate and digital printing pioneer is the world renowned women's fashion designer Mary Katrantzou.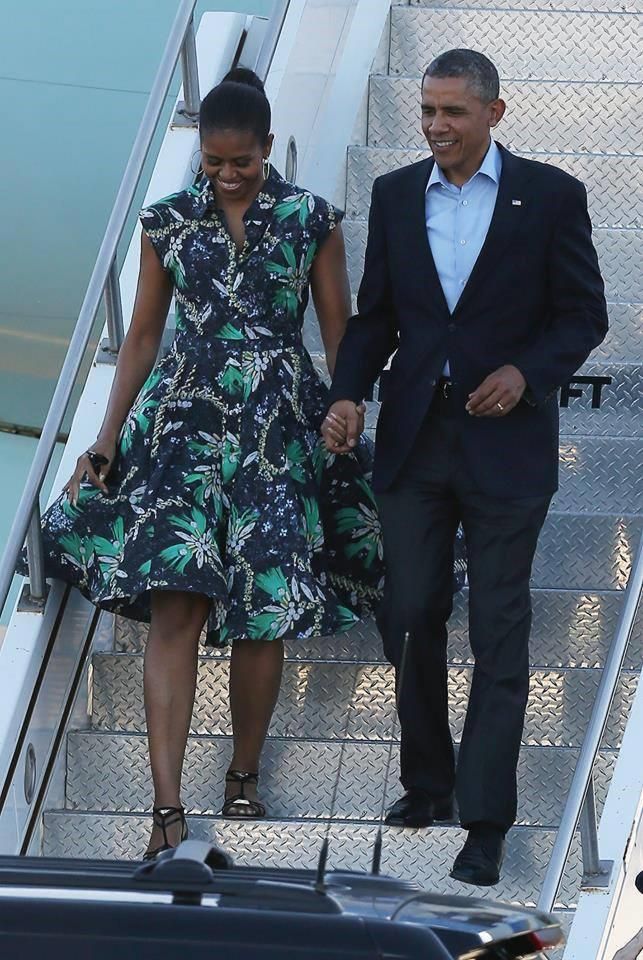 Katrantzou's creations are often featured in magazines such as Vogue and are much sought after by movie stars, musicians and even presidential first ladies, but what sets Katrantzou apart from the likes of Richard Quinn is that she prefers to work with some of the UK's leading digital textile printing companies to produce her designs.
One such company is Worcestershire based The Silk Bureau, one of the UK's leading digital textile printing companies for individual designers, textile design studios and international retailers. Actress Cate Blanchette was seen wearing a Mary Katrantzou dress this year at the Cannes Film Festival that was printed by the Evesham based business.
It is inspiring to see how our young designers are now beginning to fully explore digital textile printing, and it is encouraging to see printing equipment manufacturers investing and linking with universities to empower designers of the future to gain a better understanding of what digital printing technology can do.
Therefore, London Fashion Week should be viewed as important for the development of designers and digital printing companies alike, and last week Prime Minister Theresa May spoke to leaders of the fashion industry at a Downing Street reception for London Fashion Week on the back of a Creative Industries Sector Deal that will see £150 million invested in creative businesses, including design and fashion.
"We are home to some of the world's finest fashion colleges. I want Britain to continue being a place where talent is nurtured and supported, and where fashion can thrive and do business," she said.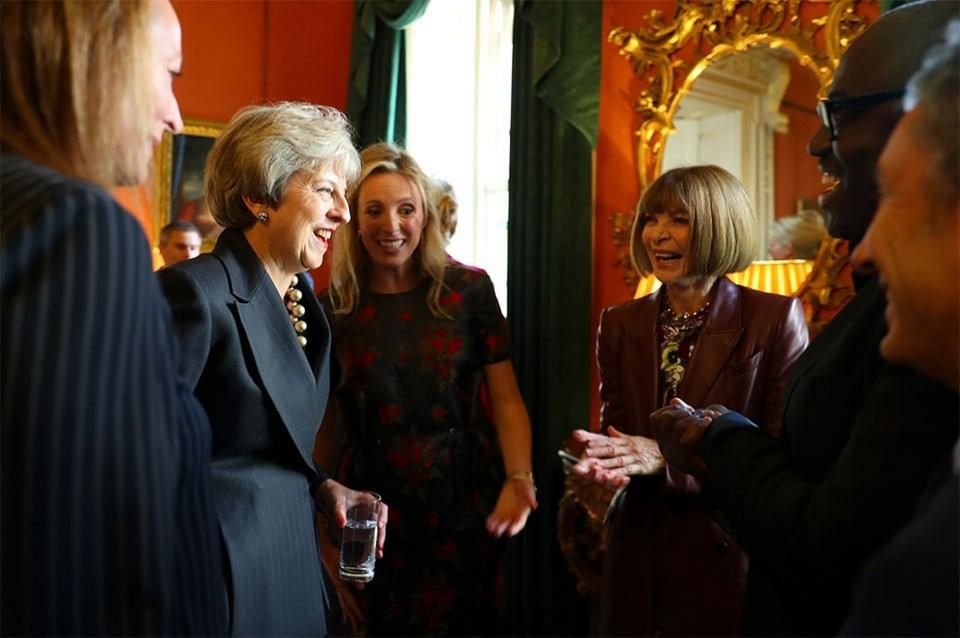 The Prime Minister concluded her speech by saying how important it was to to make sure that everybody realises what an important part London Fashion Week plays in our economy and for employing people up and down our country.
While London Fashion Week might not be everybody's cup of tea, it certainly does go a long way toward highlighting just what can be achieved with a digital textile printer, and print service providers today have never had such an opportunity to expand the range of applications they offer and to do more than ever with a digital textile printer. Therefore let's view these opportunities with an open and curious mind and be prepared to be blown away by the potential of today's digital printing equipment.
Interested in taking part in SDUK 2020? View the brochure for more information: