IPIA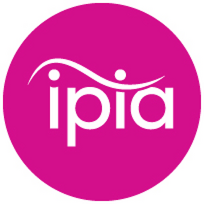 The Independent Print Industries Association (IPIA) was formed in 1990 as a not-for-profit Trade Association focused on helping its members grow and develop their businesses. Times and technology have changed and continue to do so; the IPIA is constantly evolving and adapting to contemporary market demands.
The IPIA delivers ongoing value, support and counsel to members through a comprehensive range of benefits, services, events and publications specifically tailored to fully support the differing needs of its members.
The IPIA is also committed to promoting the value of print to the end users who buy and use our industries' products and services.