VersaOBJECT CO Series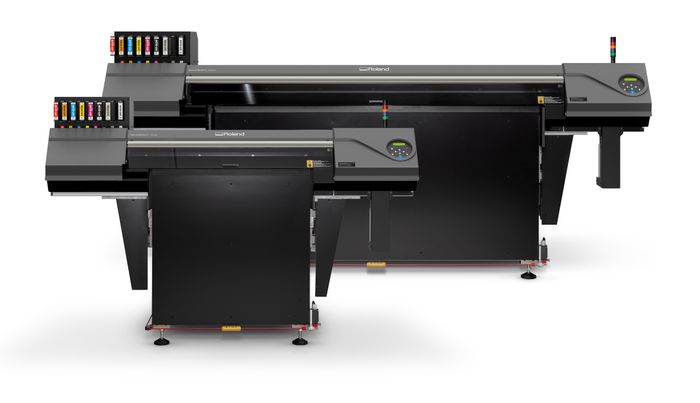 Digital UV printing has never been more versatile and the CO Series is the perfect solution for customising boards, objects up to 200 mm in height and even irregular 3D objects.
Premium quality direct-to-object or substrate printing.
Special effect printing for added-value products.
High-volume object customisation and personalisation.
Available in a size and configuration to suit your business.