SureColor SC-T7700D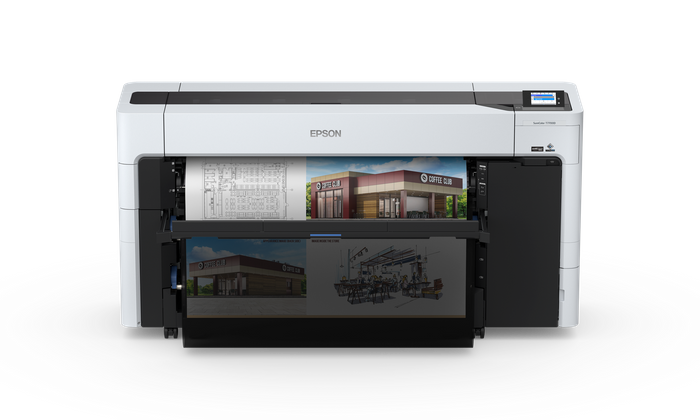 The SureColor SC-T7700D is a technical printer that's been designed for various applications, including: precise line definition, colour accuracy, and security for AEC/CAD/GIS plans and drawings.
Bright colour and high speed production for POS posters in retail; and precision, colour replication using 6-colour UltraChrome XD3 ink, and security for public sector printing.
Versatile design and a compact footprint make the SC-T7700D easy to install in most working environments.