Speedy Series Laser Engravers and Cutters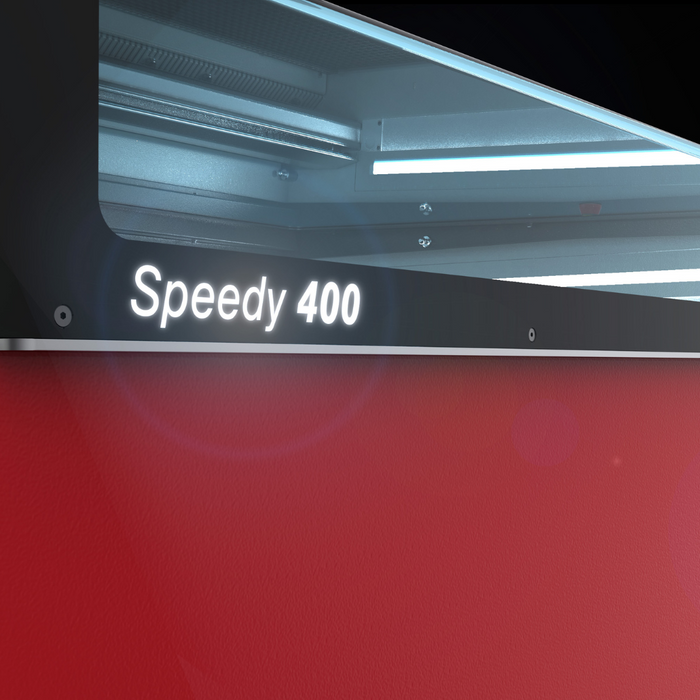 Whether you're just starting your business or increasing your production capacity, a Speedy laser is the perfect choice. As the fastest laser engraving machines on the market, with an engraving speed of 4.3 m/s and 5g, Speedy lasers help you make your daily work more profitable.
First-class components and reliable mechanical engineering guarantee you minimum maintenance and maximum runtime. Ruby®, the most intelligent laser software, ensures a smooth workflow from idea to finished product.
Speedy laser systems are available as a CO2 or dual CO2/fiber flexx model, offering up to 120 watts CO2 power and 50 watt fiber power.