Impala 4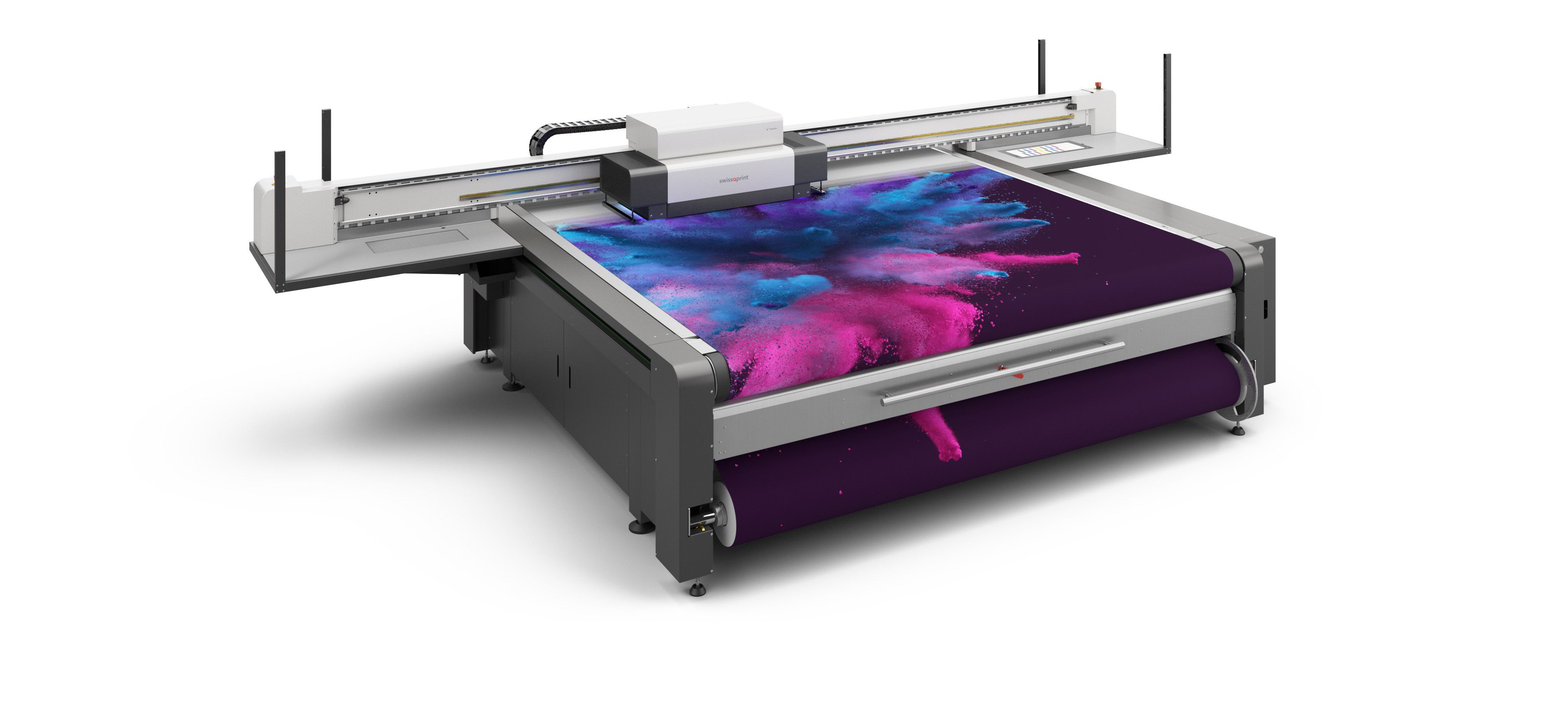 Profitable front-runner
Give your company a new position in the market. Go for inkjet technology with the latest print heads. And with it, high productivity and profitability from quality production and attractive new applications. For all that added value, Impala leaves a small ecological footprint. Can you think of anyone else offering this best of both worlds?
Reliable
It is a pleasure working with this user-friendly UV LED printer. Not least because Impala 4 is totally dependable and delivers convincing results. Like all swissQprint systems, it features excellent energy-efficiency , modular design and universal uses.
Versatile
Impala 4 loves variety. Thanks to cool LED curing, it can process even delicate materials. Depending on the idea and requirements, various printing modes are available – visual and tactile 3D effects included. Despite all its great features/options, Impala 4 always works reliably and with utmost precision.