Foamex- Premier Foam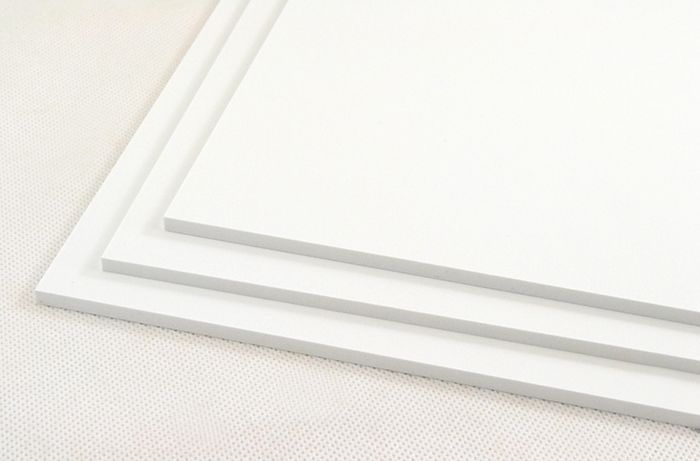 Foamex boards have a smooth surface, making it ideal for printing and they provide the perfect texture for printing both photos and text.
You may also print on both sides of the sheet, giving you even more options when it comes to customizing your display.
Foamex is simple to work with and can be nailed, screwed, or riveted to surfaces as needed. Premier Foam are renowned Foamex board suppliers who can cut Foamex to your specifications in thicknesses of 3mm, 5mm,10mm and 20mm.