ALB Fiber Pro 1500W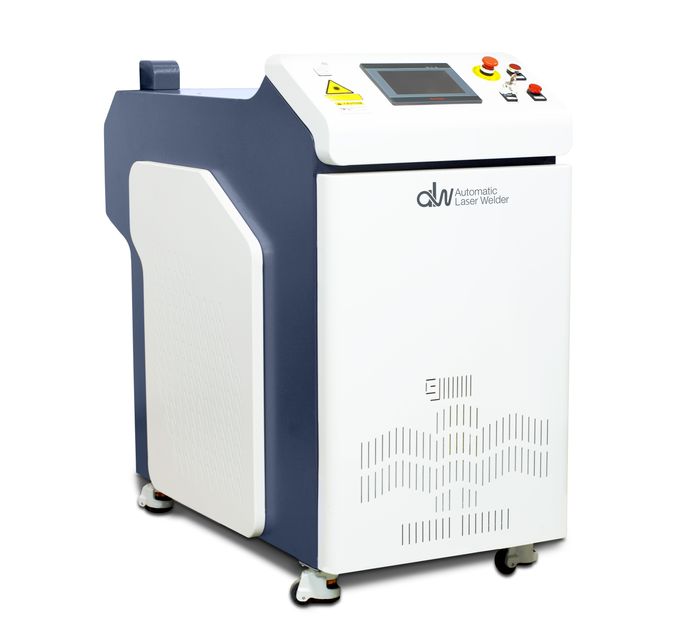 LASER ALW-FIBER PRO (with a power of 1.0, 1.5 kW) is our latest model of a manual laser welding machine with a medium power source of FIBER type, equipped with a modern head with a Wobble module (optical system of a moving beam) and the possibility of automatic wire feeding.
Laser welding guarantees the highest quality of the weld (little or no deformation, no spatter, no discoloration *). No additional machining is needed after welding.
LASER FIBER PRO is an efficient laser welder in mass production, which makes it suitable for work in industry. It is characterized by high efficiency, durability and high speed of work. Laser welding allows for much faster operation than welding with traditional arc methods.
It is new high technology Laser - Come and visit our stand to see how high quality results you can achieve on this machine.