THE ONLINE PRINT COACH
Stand: P26
Commercial Print
Trade Print Services
Vehicle Livery Products & Services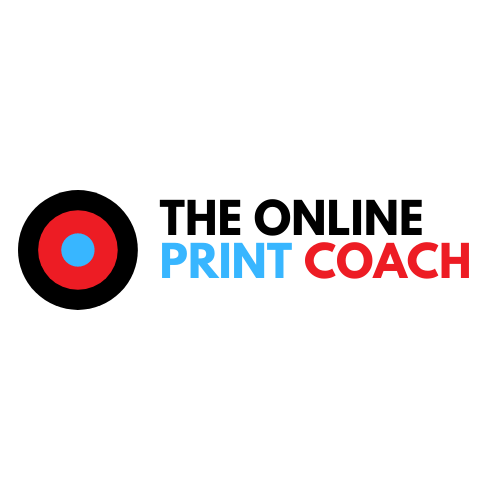 In 2004, I decided to enter the world of self-employment and over the next 13 years would go on a roller coaster journey with the many highs and lows of running a printing company.
From bringing investors on board, sourcing the right kit, finding the premises, the challenges of managing staff, franchising to have 12 UK locations, bad debts, making good and bad financial decisions, and landing big blue chip clients, I bought the T-Shirt as they say.
I wouldn't change a thing though as it has brought me to be doing what I do today, a job role I truly love and one I know is making a real difference to print business owners around the world.
Address
Troon
South Ayrshire
United Kingdom