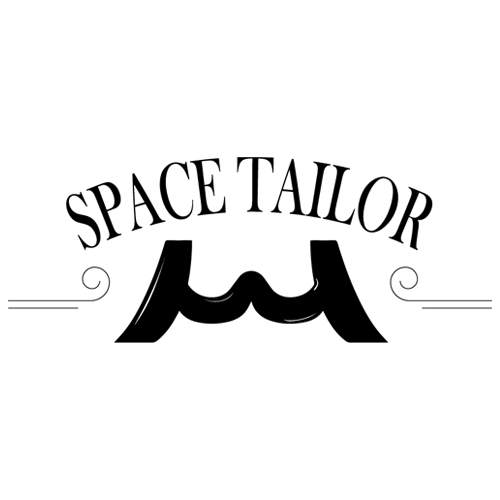 Space Tailor offers free interior pattern designs to printing and signage companies interested in expanding their range of services to the attractive printerior market.
The Space Tailor project is a fantastic tool that can help overcome the stagnation on the digital printing market. Companies interested in adding printing interior elements to their range of services can join the project and increase the quality of their brand.
The customers cannot be satisfied with simple images downloaded from the internet. That is why Space Tailor offers high-quality patterns created with hand-drawn designs by professional artists. It is perfect for those, who have been printing only ordered pre-made designs provided by their clients. By offering the Space Tailor's unique designs as a part of your range, you can suggest a new type of business to the customers. This will naturally lead to increasing the attractiveness of your services and expanding your network.
Address
Changup Center 404,
Gwangmyeong-ro 377, Jungwon-gu,
Gyeonggi-do,
Seongnam-si
13174
Korea, Republic of
Veilish is a self-adhesive fabric film that can be used as window film, wall graphic, signage material, etc. Thanks to a special adhesive, it is easy to install and remove. Space Tailor's designs can ...