Signwaves Ltd
Stand: J30
Display Systems
Exterior Signage
Interior Decor & Signage
Sign Fixings/Tools/Adhesives/Tapes
Substrates/Materials/Consumables/Vinyls
Trade Print Services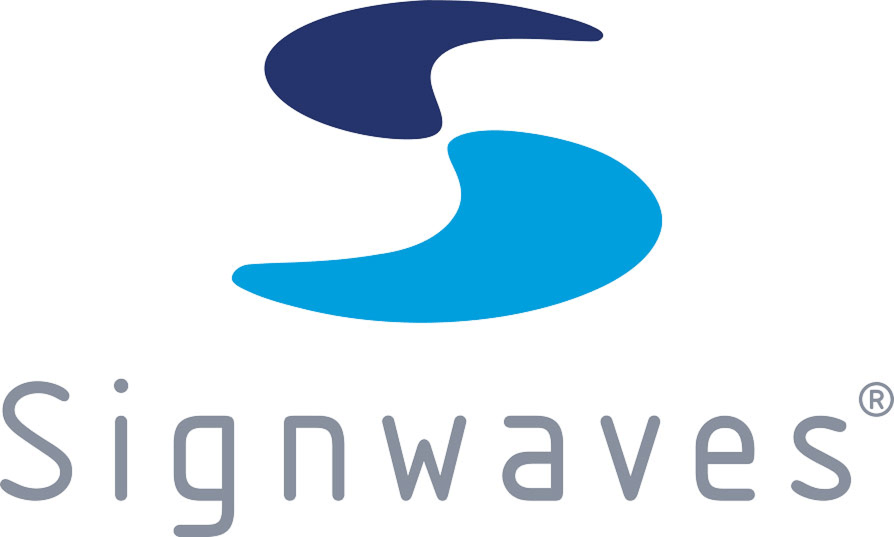 Signwaves are a UK manufacturer of sign and display products for internal and external use, offering branded point of sale solutions. Visit D30 to see the UK's top selling pavement signage– Ecoflex and Swinger – alongside an extensive range of a-boards, forecourt signs, poster mounting displays and portable exhibition equipment.
Address
Lefevre Way
Gapton Hall Industrial Estate
Great Yarmouth
Norfolk
NR31 0NW
United Kingdom
Signwaves have been designing and manufacturing double-sided free-standing forecourt signs for over 30 years and set the industry benchmark for design, safety and performance. No Signwaves product com ...