SHANGHAI WEITA INTERNATIONAL TRADE CO
Stand: L40
Substrates/Materials/Consumables/Vinyls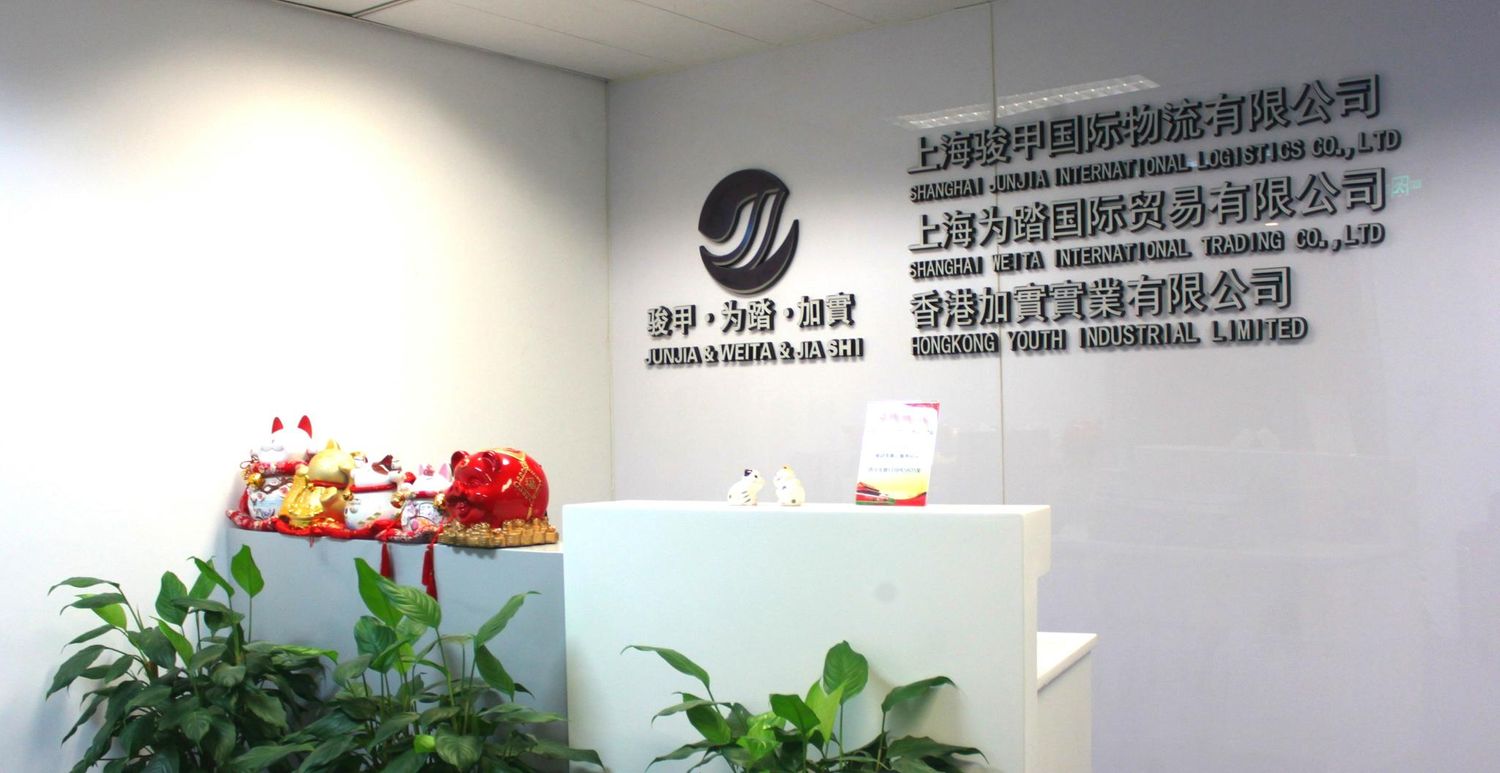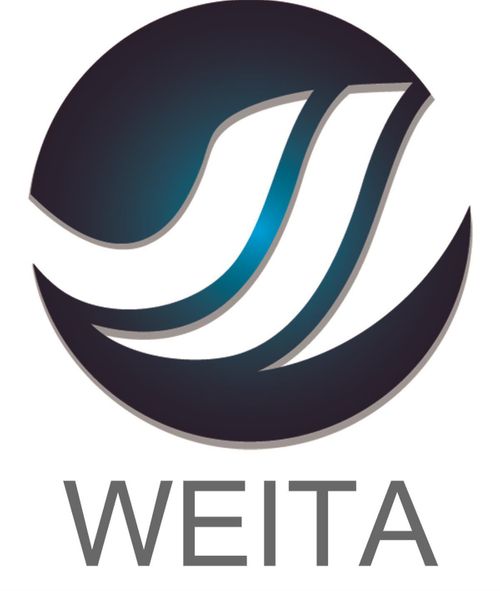 As a member of Shanghai Chamber of Commerce for Import and Export, we engage in the field of selling chemical products and are one of the authorized agents of MITSUBISHI Chemical to sell MMA/MAA and other methyl-chemicals in China. In order to strengthen the partnership, we will be committed to promoting cast acrylic sheets to global market by OEM on the basis of existing business, which are produced by excellent and experienced domestic enterprises and conform to world's standard. We focus on high quality and view creating value for custom ers and an international brand as our own duty. WEITA is looking forward to cooperating with you !
Address
Room 1805,international Capital Plaza
No.1318 North Sichuan Road,
Shanghai
200080
China
After being proportioned, the raw materials of not less than 2 colors  are casted together in different layers successively. During the produc tion process, glue will not be used for adhesion, so ther ...