Reconomy
Stand: J14
Recycling & Waste Management
Print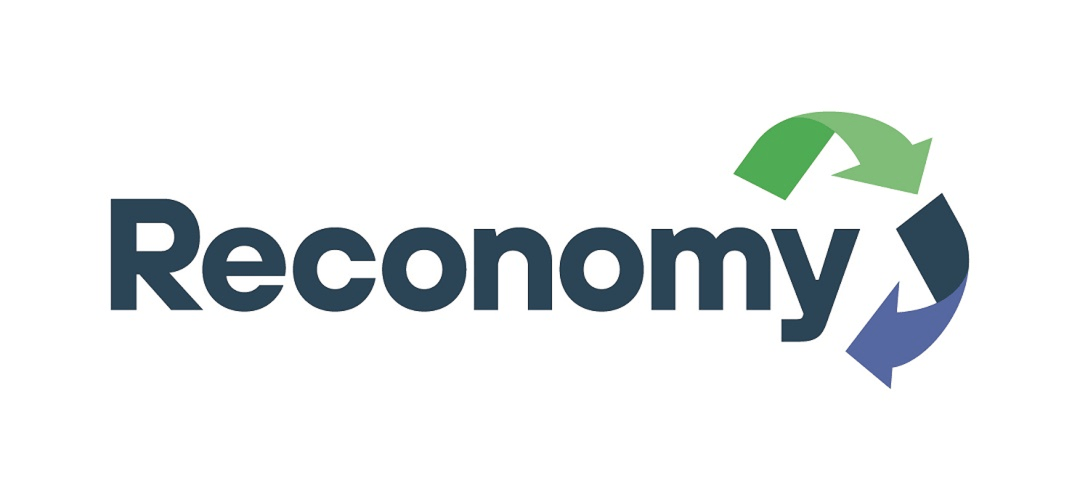 Established in 1994, Reconomy is the environmental sector's leading provider of outsourced waste services and sustainability-driven solutions.
We're adept at delivering the day-to-day operational side of waste management, but where we're truly unique is in our ability to also provide consultancy-led sustainability and circular economy solutions.
We work in close partnership with thousands of businesses across numerous industries and sectors, taking responsibility for over 120,000 waste movements each month.
We maintain a continual focus on waste minimisation techniques and strategies to utilise waste as an ongoing resource. In doing so, we enable our customers to manage their waste in a more responsible and environmentally friendly way, improving their sustainability credentials.
With head offices in Telford, Shropshire, and teams located all over the UK, we are equipped to service customers right across the country.
Address
Kelsall House
Stafford Court
Stafford Park 1
Telford
Shropshire
TF3 3BD
United Kingdom