printIQ
Stand: K70
Commercial Print
Cut/Moulded/Built Up Letters/Finished Design Systems
Digital Signage & LED/Plasma Displays
Display Systems
Engraving, Etching & Laser Cutting
Exterior Signage
Interior Decor & Signage
MIS/Software
Promotional Wear/Products/Heat Transfer/Sublimation
Sign & Display Installation & Maintenance
Trade Print Services
Vehicle Livery Products & Services
Wide Format Digital Printers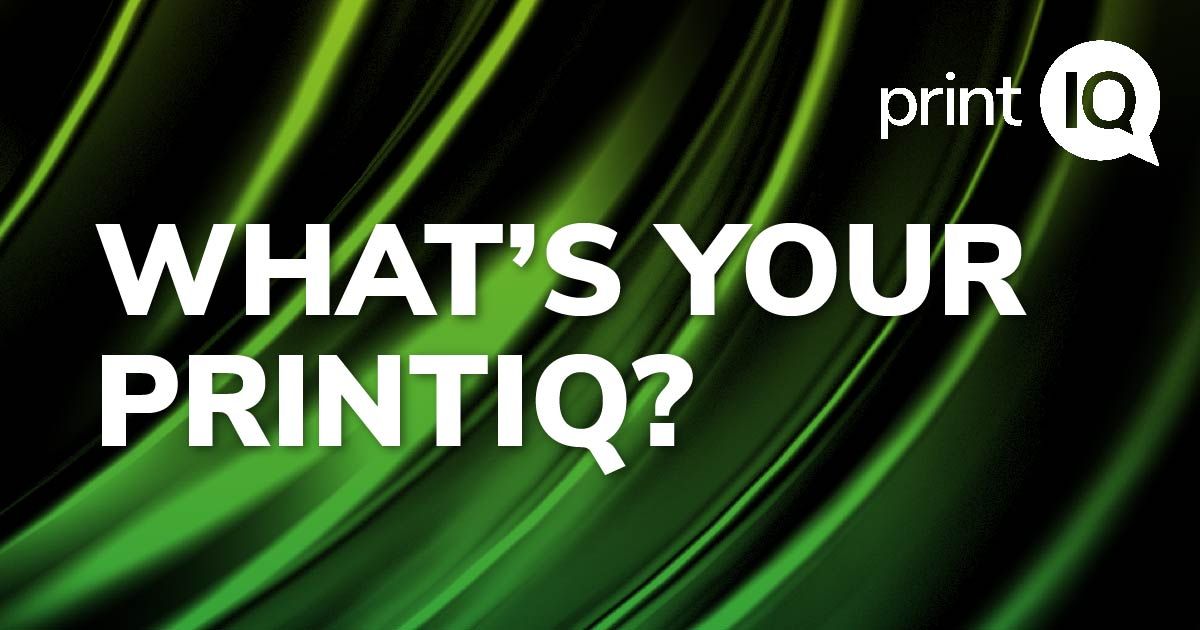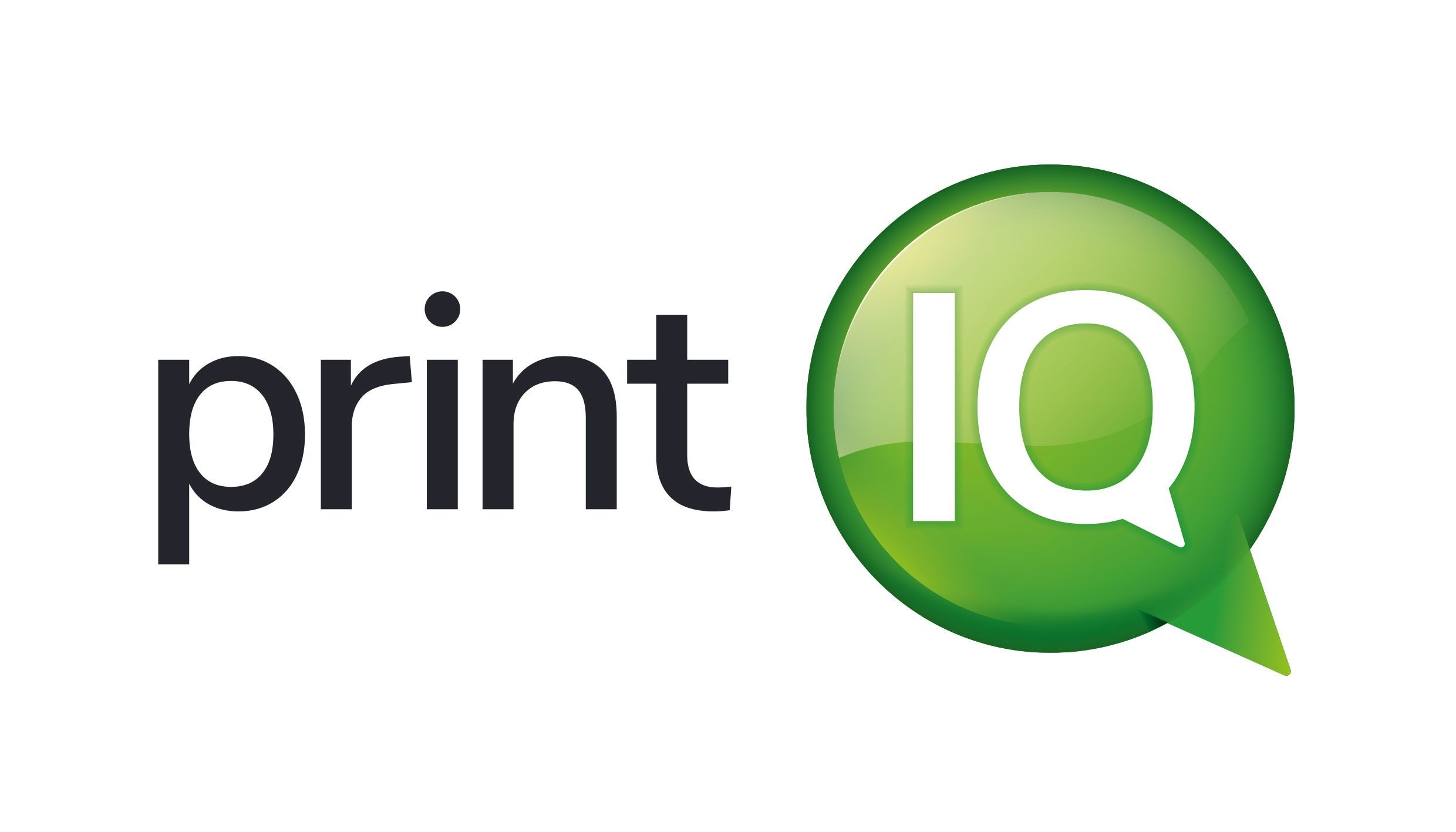 printIQ is a privately-owned company providing custom software development, and business solutions to the printing industry. We have been delivering IT based solutions to business for the past 18 years and have staff based in Australia, New Zealand, Canada, North America and the UK.
Customers are looking for a point of difference, at IQ you will definitely find one:
We have people that know the various industries and segments in which we work, they understand the process, so we're much more than just an IT company
We have our own in-house development team so if we don't have it, we can build it
In our flagship print product, printIQ, we offer the most comprehensive print management system on the market today.
We're changing the face of IT, we're removing the jargon, we're here to talk and we'll adapt to fit our customers.
Our goal is to be the number one choice for MWS; we'll achieve that one happy customer at a time.
The printIQ Core is made up of 8 modules that create a seamless, end‑to‑end estimating, ordering and production workflow encompassing everything needed for your future success in print.
Pricing
We fully understand that an offset solution doesn't fit in a wide format business. For this reason, we have added dedicated pricing functionality to cope with everything roll fed. We're in the unique position of being able to support your pricing model while everyone else is forcing you to adapt it to suit the limitations of their software.
Square or lineal metre based pricing on the printed or finished area of the job
Feed rolls or sheets down your roll fed press
Use the Custom Shape Calculator to quote circular jobs and other non‑standard sized jobs
Dedicated support for your specialised equipment. From job perimeter‑based pricing rules, strip‑cutting functionality, to sewing operations
Margin by the quantity ordered, value of the job or by the total square meterage
Easily create rate cards based on the finished size and quantity ordered
The ability to use market driven pricing for your sell price while still maintaining actual costs
Production
printIQ's job management tools are unique in the way that they are designed for your digital space. The aim is to achieve a paperless workflow with everyone working off real time data.
Online production boards give you the full view of the floor regardless of your location
Tablet optimization, barcode scanners, and smartphone app, to keep you moving
Digital job bag to manage the job in real time which in turn feeds status updates back to the production board
Change production path without affecting your quote
The job track module keeps your customers and sales staff informed
Address
Arkwright House
Level Four
Parsonage Gardens
Manchester
Greater Manchester
M3 2LF
United Kingdom