Mida Sign Services UK Ltd
Stand: P19
Exterior Signage
Sign & Display Installation & Maintenance
Trade Print Services
Wide Format Digital Printers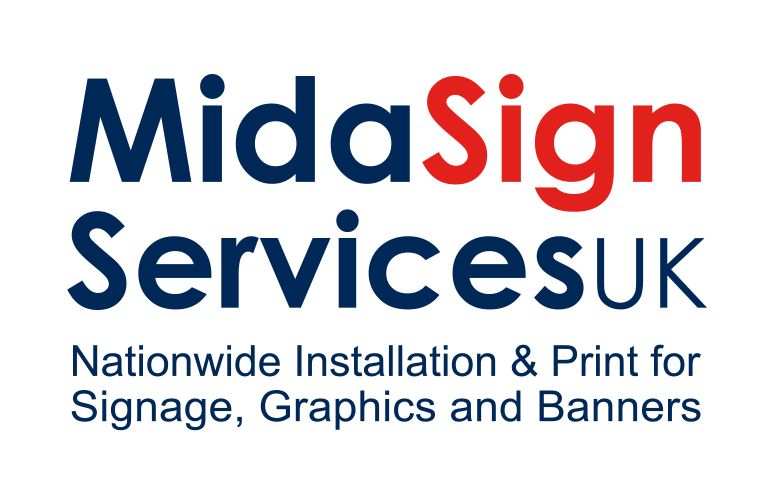 Founded in 1984 our business ethos has always been to provide a high-quality service to our clients which start from the initial inquiry through to the completion of the project and onto servicing and maintenance.
Our business comprises three main areas: our installation team, print team, and office team. We work together to ensure that our work is carried out to the best of our abilities. Through regular training and continued reinvestment, we ensure that we always stay ahead of the competition in terms of our commitment to excellent service.
What sets us apart from many sign "installers" is that we can provide a level of service that exactly matches your requirements. If you are looking for a complete start-to-finish job, that is something we are more than happy to get involved with. However, if you are looking for someone to manage your installation, provide printing services, and or carry out a survey and risk assessment, and work on your site, then we can step in and carry out the work at any stage of your project.
Address
Mida Sign Services Ltd
Welbeck Street South
Ashton-under-Lyne
Lancashire
OL6 7QZ
United Kingdom