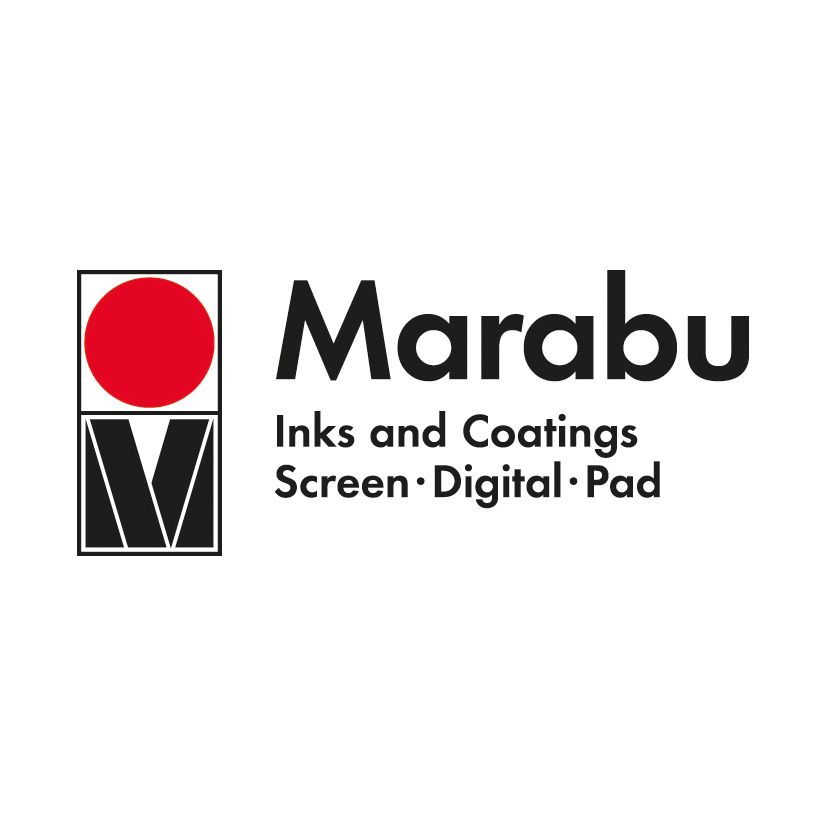 Marabu UK offers combinations of inkjet inks, primers, and liquid coatings for users and original equipment manufacturers (OEMs). We leverage our experience as a printing ink manufacturer to develop new and even better inkjet inks and coatings. Innovation is also driven by our close cooperation with research organisations, universities, and suppliers – resulting in continually better products for our customers.
Our goal is to develop the best possible ink for the corresponding inkjet printhead – leveraging our specialist knowledge as an ink manufacturer and our deep understanding of the specific technological demands of inkjet printing.
Solvent-based, UV-curable and waterbased inkjet inks – for flexible, rigid and textile substrates, and formats ranging from wide to super wide. With Marabu you will find the right solution for almost any task, and any printer type. Moreover, we offer innovative liquid coatings for priming, finishing, protecting your print results or for colouring large glass surfaces.
Address
Marabu UK
Harrison Close
Knowlhill
Milton Keynes
MK5 8PA
United Kingdom