Lion Picture Framing Supplies
Stand: H42
Display Systems
Interior Decor & Signage
Sign Fixings/Tools/Adhesives/Tapes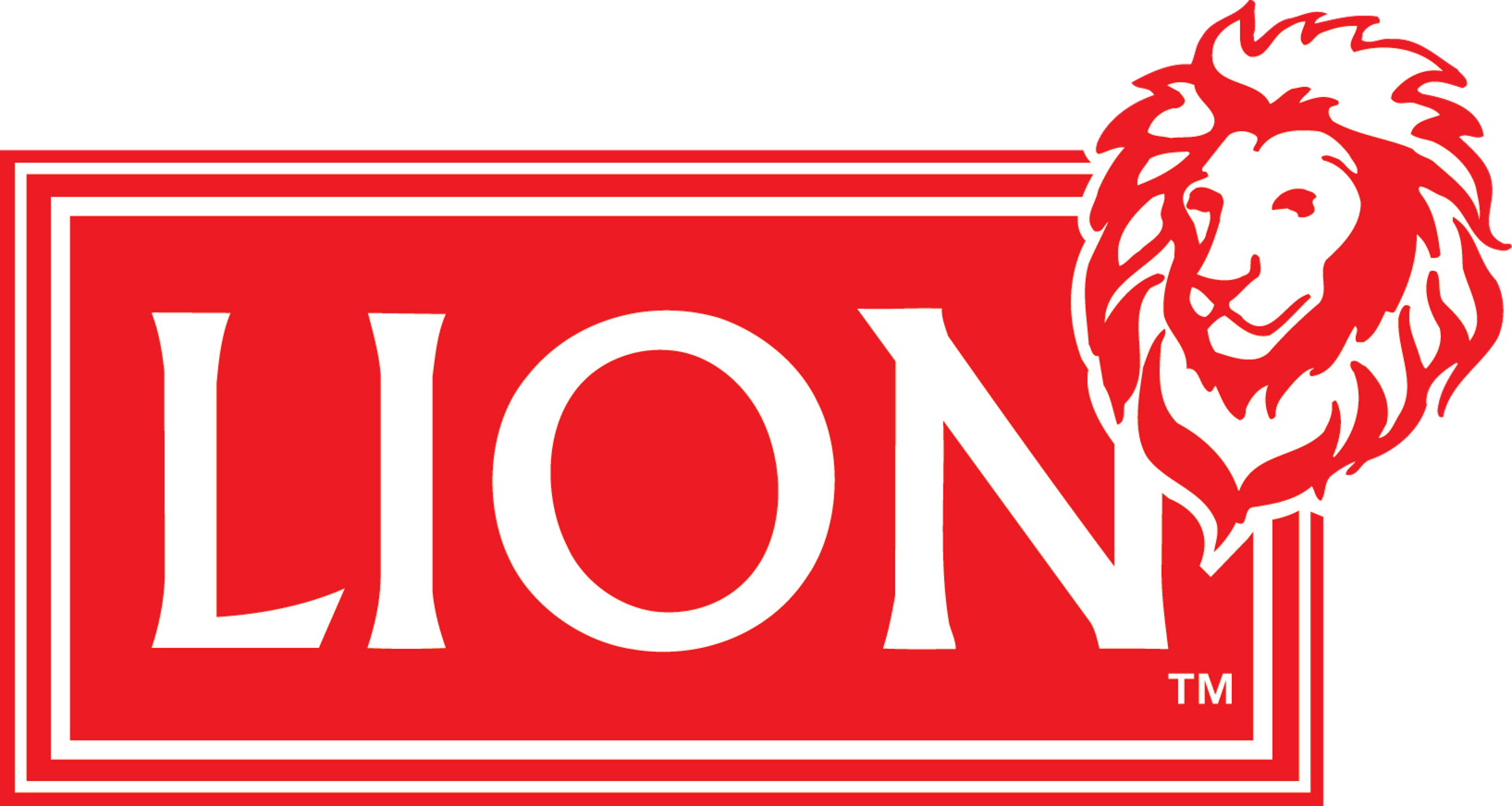 LION Picture Framing Supplies Ltd - we supply professional hanging & display products specifically developed for printed panels. Our products are used by major photogift retailers. We are based in the UK and ship to end-users worldwide. Founded over 40 years ago, we are world leaders in wall art display.
Address
148 Garrison Street
Birmingham
West Midlands
B9 4BN
United Kingdom
Aluminium sub frame profile is cut and joined to make a frame; the frame is bonded to the back of a printed panel and hangers are fitted to the frame.

A quick and economical way to hang prints on substrates including Chromaluxe, DiBond, Fomex, and acrylic. They allow the panel to hang on almost any hook, nail or screw. Used individually, panel hangi ...