Colour Display Ltd.
Stand: P62
Signage
Print
Display
Design
Trade Print Services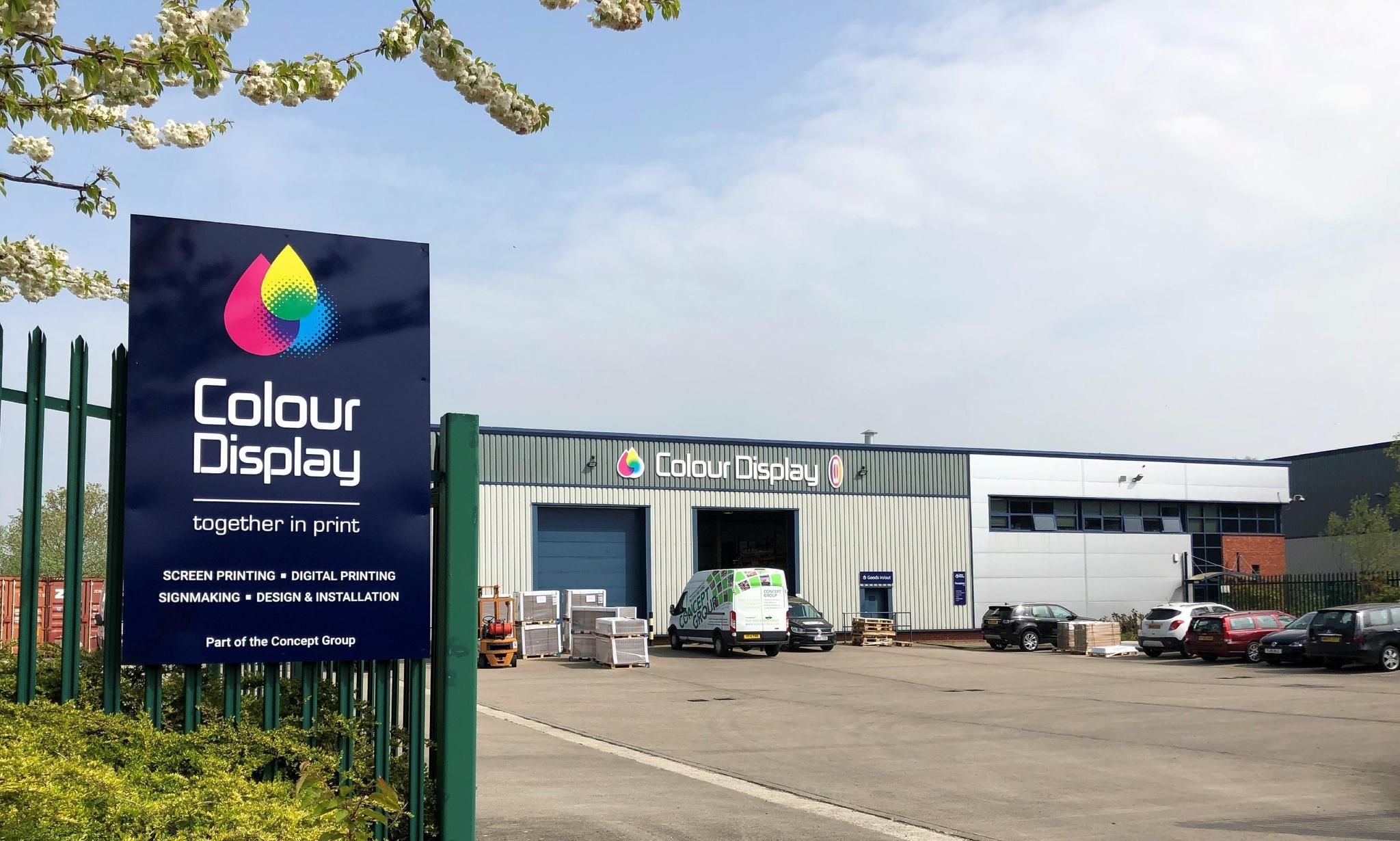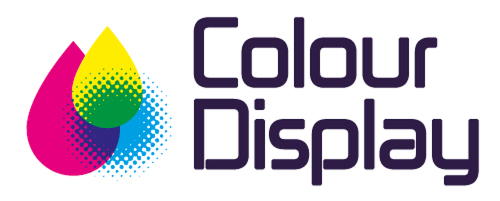 We are one of the UK's leading screenprint specialists, leading the way since the late 1980's.
We have a hugely experienced team producing your work in-house, which allows us to monitor quality control closely and deliver great results you'll want to use again and again.
Our stand at this years Sign & Digital exhibition will showcase our facilities along with a few printed samples.
To arrange a pre-planned show meetings please e-mail us or contact via our social media pages to arrange a time and date
Address
Colour Display Ltd
Unit 4A
Victoria Industrial Park
LEEDS
LS14 2LA
United Kingdom