PixlipGo & StandON Flooring by Clip
Stand: K54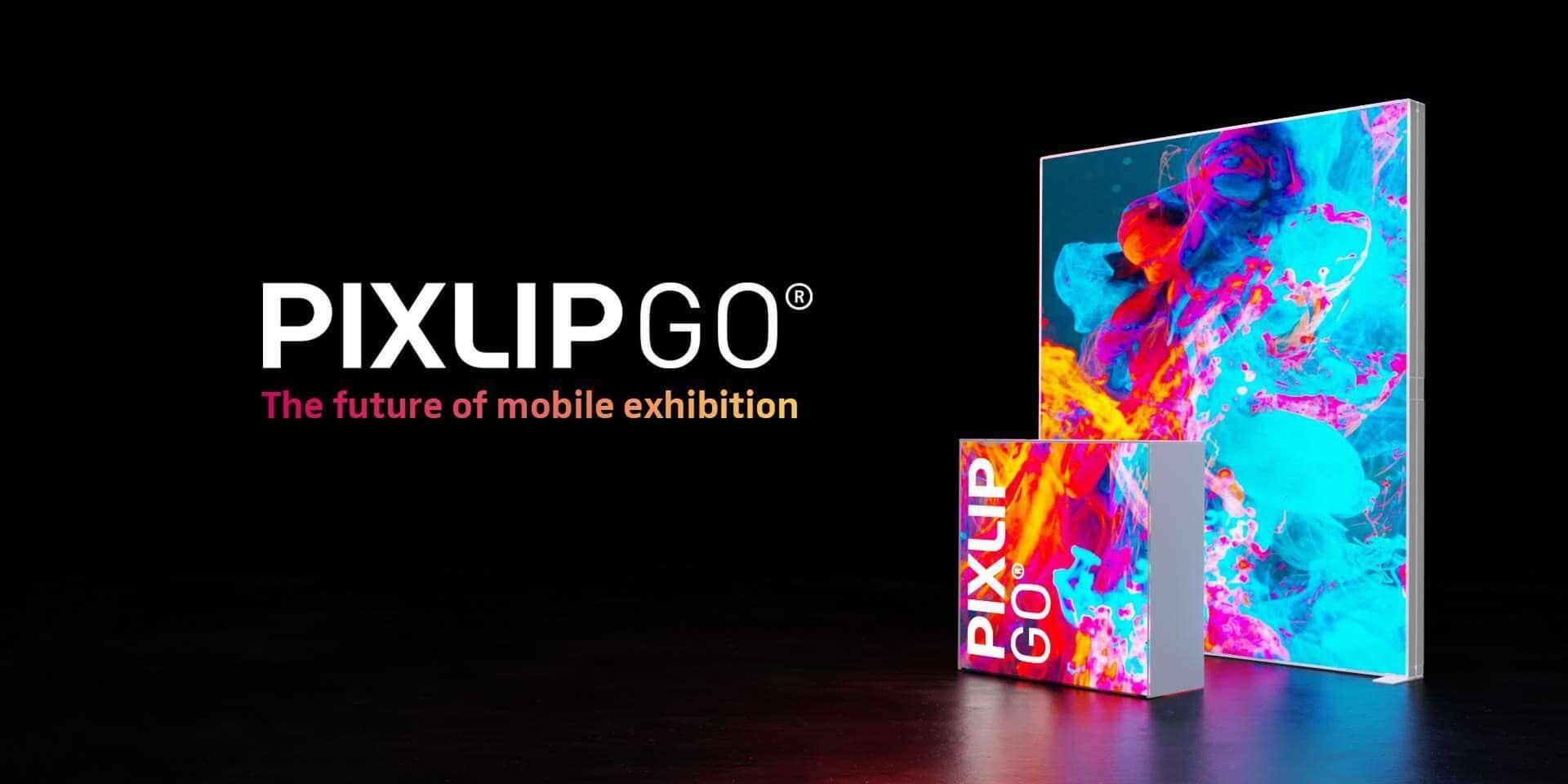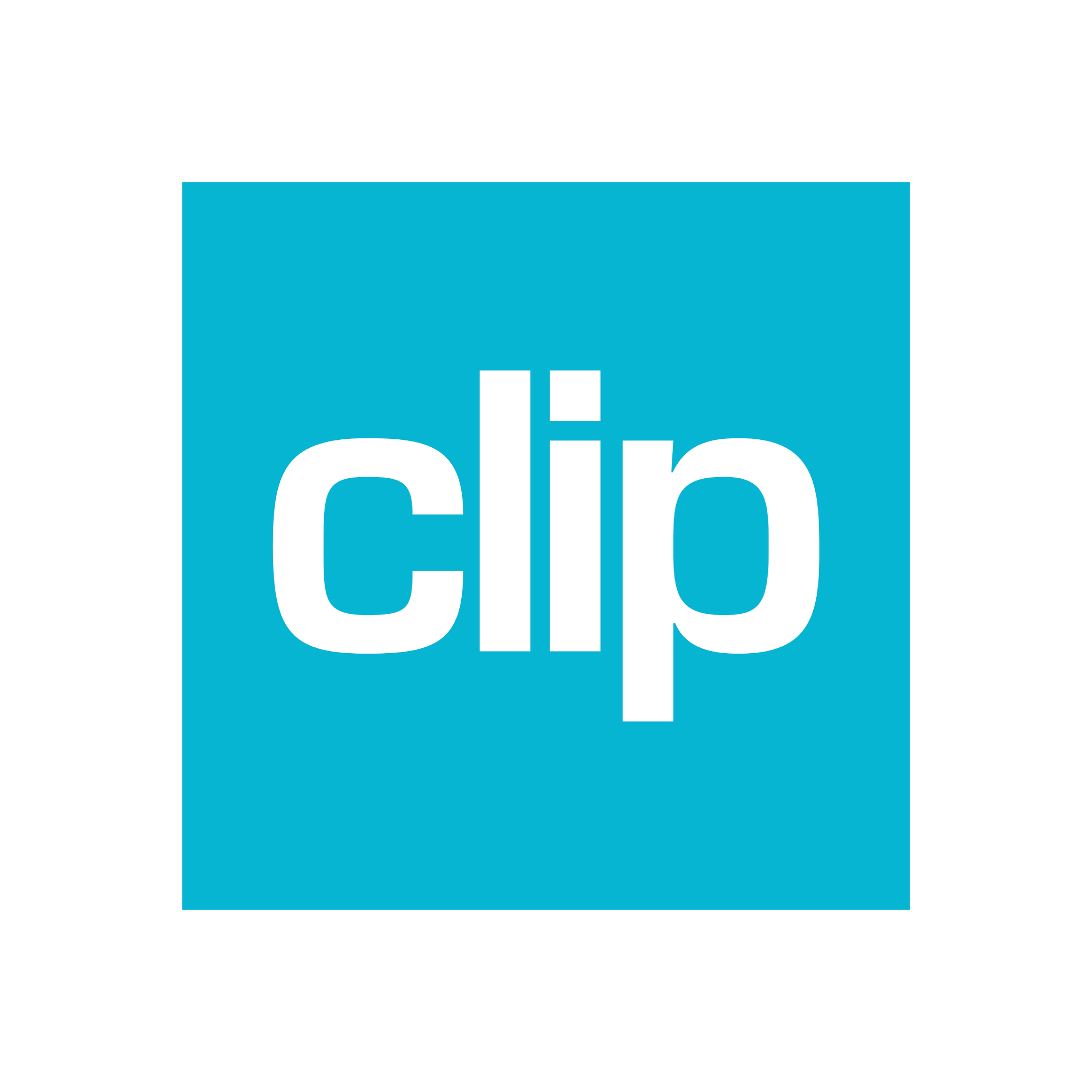 Of course you want to stand out at your next live show, that's a given - but how do you make your display look different to all the rest?
Introducing PixlipGo! Stand out from your competition with the easy-to-build portable lightbox display system that will get you noticed, generating more leads and more sales.
Benefits include:
BACKLIT – gets you noticed before your competitors
MODULAR – one system can cover all your event stand sizes
PORTABLE – a complete 3m x 2m shell scheme stand fits in the back of an estate car
DOUBLE SIDED – two messages come with the initial purchase = great value
EASY ASSEMBLY – build it yourself in minutes with no tools. No need to pay for stand builders!
CHANGEABLE GRAPHICS – have relevant messages at every event for only £60 per sqm.
LIFETIME GUARANTEE – the hardware will last you forever, so the system is a great investment for your company
Looking for ways to make your PixlipGo stand extra special?
With our new Stand-on expo flooring system it'll bring your display up to date, and to the forefront of any show hall.
These floor tiles can be fully customised with graphics printed on a choice of fabrics to promote focused marketing messages for each event, increase your general branding, and really catch visitors' attention.
There are some practical benefits too - they're lightweight and portable, easy to assemble, and with a cable management system to keep wires tucked away safely your stand will remain tidy and uncluttered.
If events are in your marketing plan why not let us come and show you how PixlipGo and Stand-on flooring can make all the difference to your next show - with a free demonstration, no obligation.
If you would like to book a demo, please call us on 0117 937 2636 or email us at hello@pixlipgouk.com.
Address
Clip Ltd
Church Road
Bristol
BS30 5RD
United Kingdom