BTC Activewear
Stand: F68
Promotional Wear/Products/Heat Transfer/Sublimation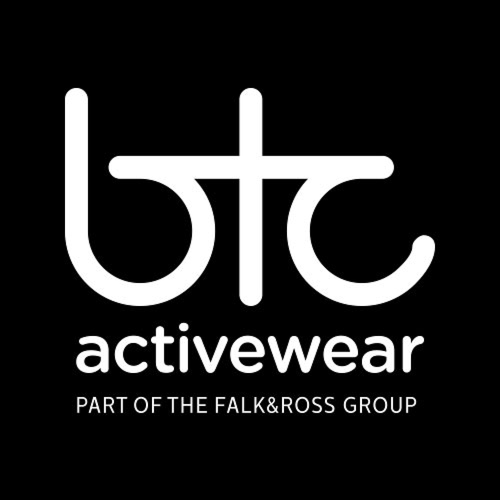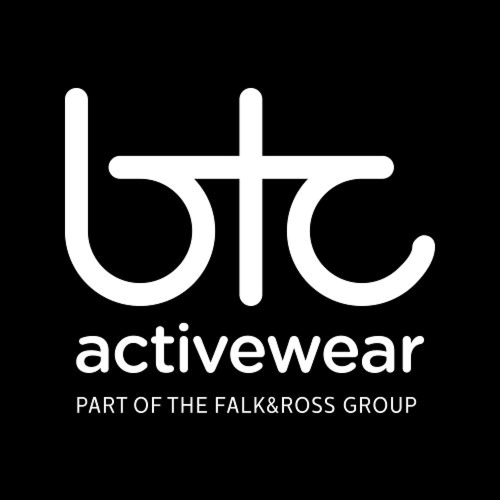 Ever considered offering your clients decorated clothing as an additional service?
BTC activewear is the leading supplier of wholesale apparel and accessories from many leading brands.
Meet us in the Textile Tech area and discover how decorated clothing could help your business grow.
Everyone's talking about #TeamBTC – Fun, Friendly, Honest & Reliable.
Address
Point 1 Opus 9
Axletree Way
Wednesbury
West Midlands
WS10 9QY
United Kingdom