Bonwyke Ltd (Cover Styl)
Stand: K42
Interior Decor & Signage
Substrates/Materials/Consumables/Vinyls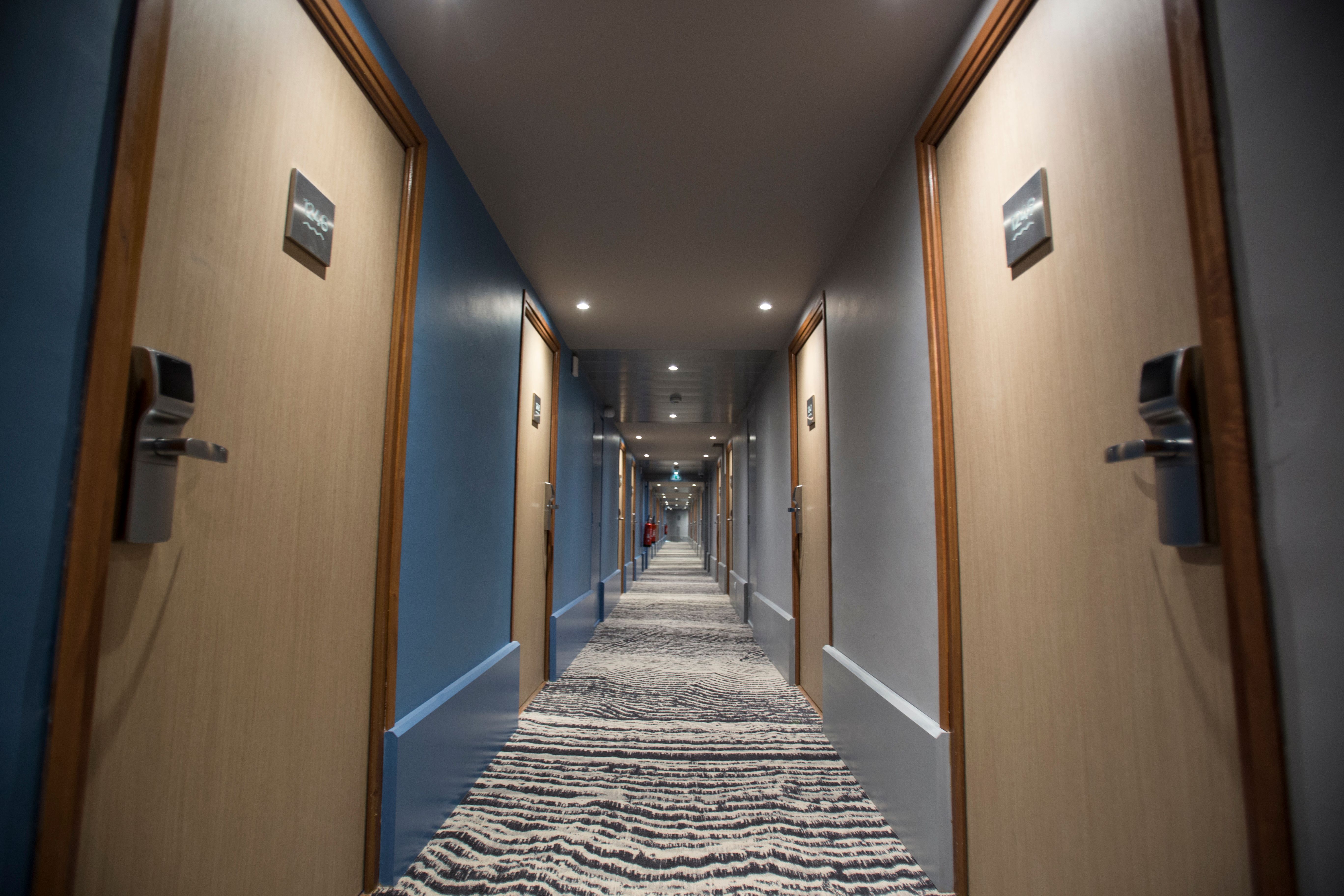 Bonwyke Ltd have been supplying window films and vinyls throughout the UK and much of Europe for 40+ years.
We are the Premium Re-seller for Cover Styl' Smart Interior renovation products for the UK. We are the largest UK distributor for Avery Dennison Hanita window films, alongside the Alpha Vision brand for both Architectural & Automotive PET films.
Based on the South Coast we have over 11,000 sq ft of production and warehouse space, allowing us to hold large stock volumes to facilitate next day delivery to the customer, meaning we stock for you.
As the Premium Re Seller for Cover Styl' Smart Interior solutions in the UK, we stock over 200 different product items in the Cover Styl' Primary range, ready for next day delivery. We sell by the linear metre, as well as full rolls and have a samples division to make sure you get to see and touch the product before installing. The Cover Styl' Secondary range has over 400 product items in its international stock and we can source these with a two week delivery time.
New to our product line is Data Jammer electronic data masking film. Designed to be applied to glass as a tinted film but crucially blocking the digital view to PC screens. This is now a vital tool in the fight to stop cyber and data leakage and to assist with GDPR regulations. We offer full install training videos and technical back up for easier installation.
Within our production facility we utilise UV and Eco Solvent printing processes to supply wide format print for the trade. Specialising in bespoke work, our design house is used to altering and producing artwork, ready to print and finish wall and glass artwork films.
Our proLAM wall art film and paper range offer a cost effective solution to those who want to offer a colourful and bespoke wall designs. Variants include for self adhesive, air release and past to wall options.
For glass art our proCLEAR UV print to an optically clear PET film works perfectly for installations where clarity of vision is vital through glass. With triple pass and white options the vibrancy of the artwork can be varied to suit conditions.
As part of our Wholesale product offering we sell all the tools that you would need to install all of our films and vinyls and we back the whole process up with a technical department to assist you in the field.
Come and see us on stand K42
Address
Unit 3
Salterns Lane Industrial Estate
Salterns Lane
Fareham
Hampshire
PO16 0SU
United Kingdom